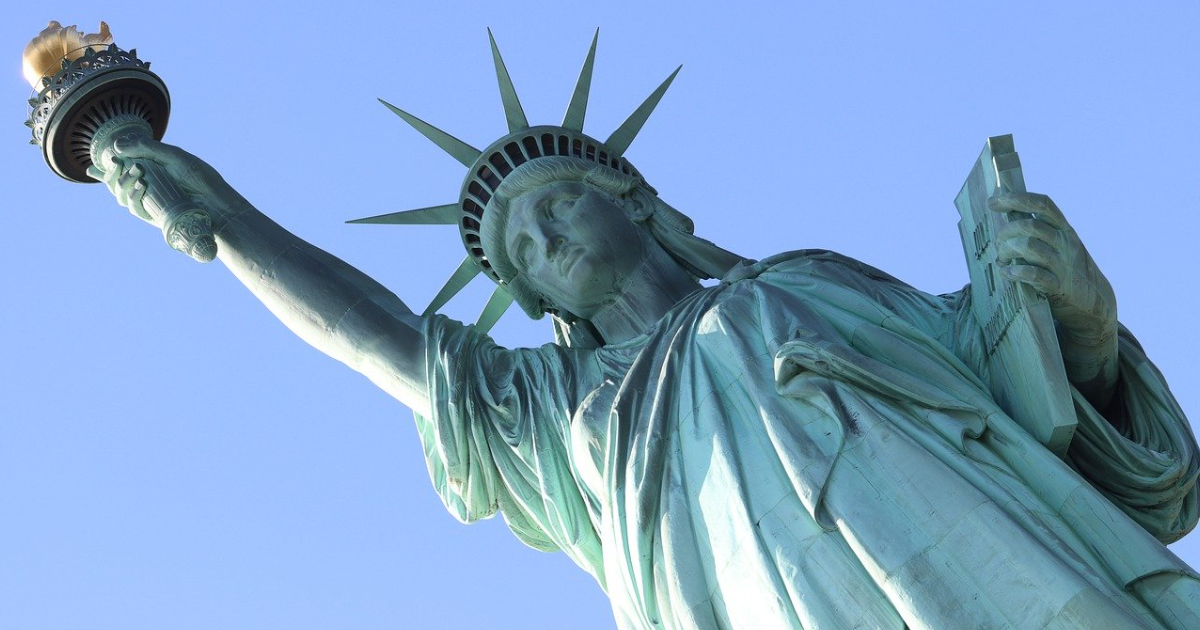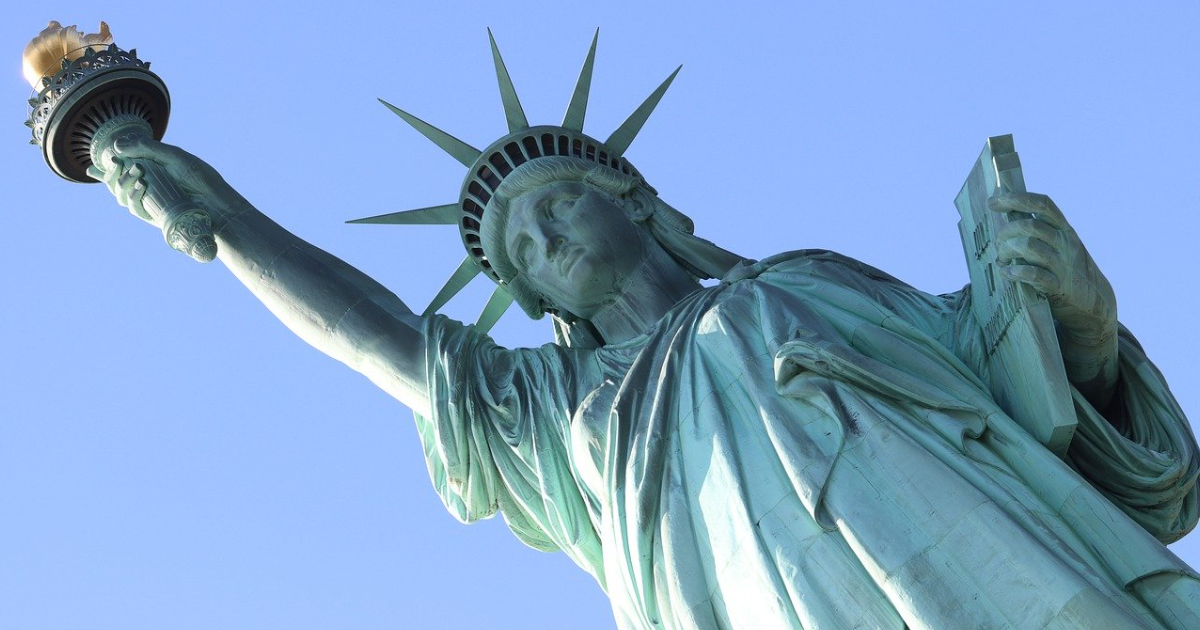 Know About The Statue Of Liberty!
Preview (15 questions)
Q.
The Statue of Liberty is located at __________ Island Manhattan in New York City.
---
Q.
The copper made Statue of Liberty is a gift from the people of __________ to the people of the United States.
---
Q.
The Statue was designed by French sculptor Frédéric Auguste Bartholdi and built by ___________.
---
Q.
When the pieces of the Liberty Statue reached in America, it took how many months to re-assemble all the parts?
---
Q.
The new torch in the Liberty Statue was carefully covered with thin sheets of 24k _________.
---
Q.
There are 7 rays on The Liberty Statue's crown, representing the 7 __________ of the world.
---
Q.
A tablet held by the statue in her left hand measures 23' 7" tall and 13' 7" wide inscribed with the date _________ of American Declaration of Independence.
---
Q.
UNESCO declared it a World Heritage Site in 1984.
---
Q.
The robed female figure represents Libertas, the Roman goddess of _________.
---
Q.
Lady Liberty is thought to have been hit by around ___________ bolts of lightning every year since she was built.
---
Q.
American poet ____________ wrote about the Statue of Liberty in a sonnet called "The New Colossus".
---
Q.
The island in which the statue stands was previously called __________ Island, but its name was changed in 1956 to Liberty Island.
---
Q.
__________ painted "Statue of Liberty" as part of his Pop Art series in the 1960s.
---
Q.
No-one has been able to visit the torch since.
---
Q.
The statue was closed in which year due to the effects of Hurricane Sandy?
---
Trending on HowToPronounce