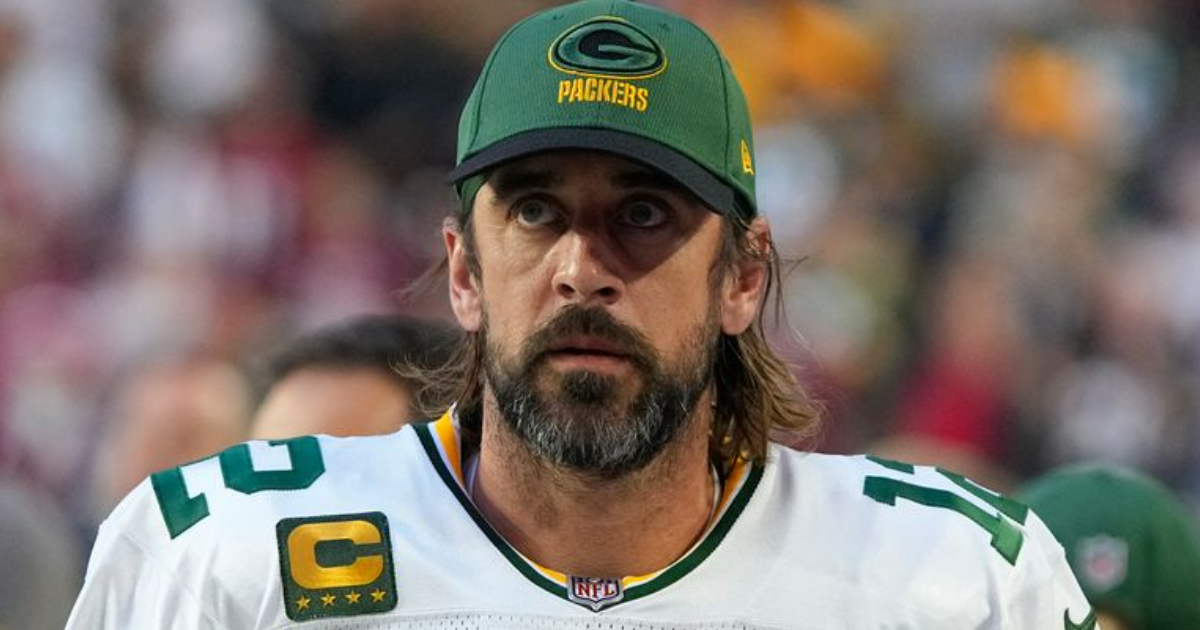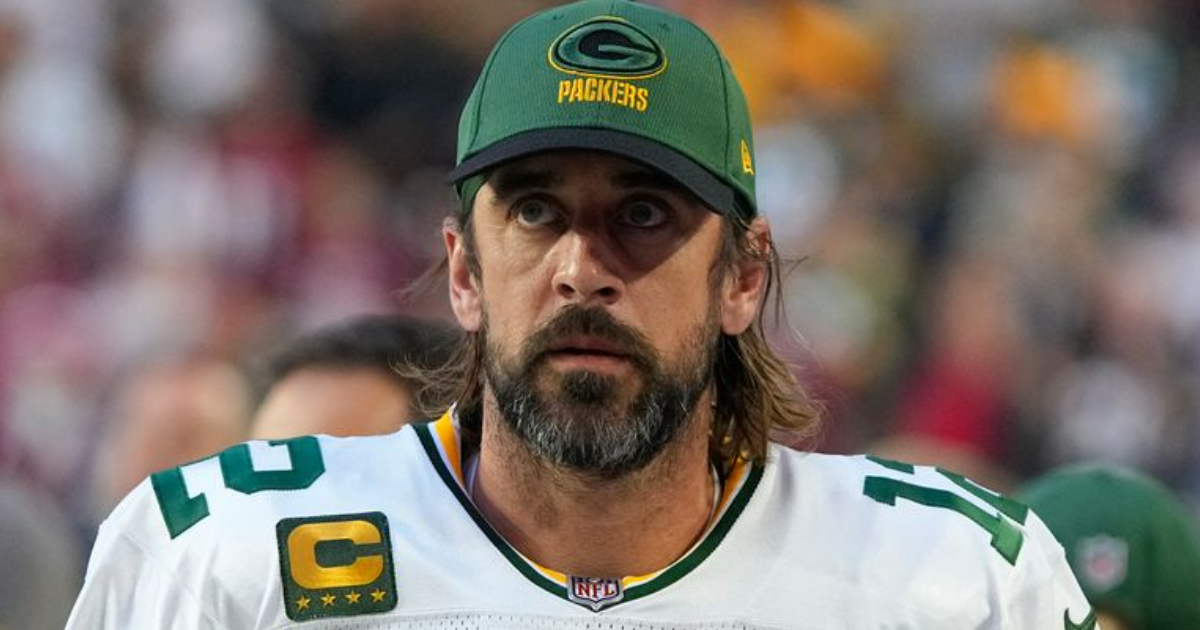 Know About Aaron Rodgers!
Preview (15 questions)
Q.
In 2018 Rodgers signed a contract extension with the Green Bay Packers for how many years?
---
Q.
This jersey of Aaron Rodgers ranked fifth highest in sales for 2018.
---
Q.
Aaron and his friend Ryan Zachary signed their first band named ___________ in 2011.
---
Q.
Is Aaron a self-taught guitarist?
---
Q.
Rodgers also owns his own record label named ________________.
---
Suspended Sunrise Recordings
Q.
Rodgers's best statistical season was in which year?
---
Q.
What is Aaron Rodgers position in the American football for the Green Pay Packers?
---
Q.
Rodgers has the greatest Touchdown to Interception ratio of all time at a massive _______.
---
Q.
Rodger began a long apprenticeship as the team's backup for quarterback behind starter __________.
---
Q.
Aaron Rodgers is one of the best quarterbacks in history, but he holds another title. Pick from the following:
---
Q.
Rodgers also made a cameo appearance as a talent show judge on the ninth and final season of this show.
---
Q.
Rodgers was named Most Valuable Player for the third time at the NFL Awards in which year?
---
Q.
Rodgers had a walk-on role in the final season of "Game of Thrones".
---
Q.
The man who brought Rodgers to the Green Bay Packers in the first place was a former Green Bay general manager. What's his name?
---
Q.
Who invented the "championship belt" celebration — mimicking putting on a championship belt after the Packers score a touchdown.
---
Trending on HowToPronounce