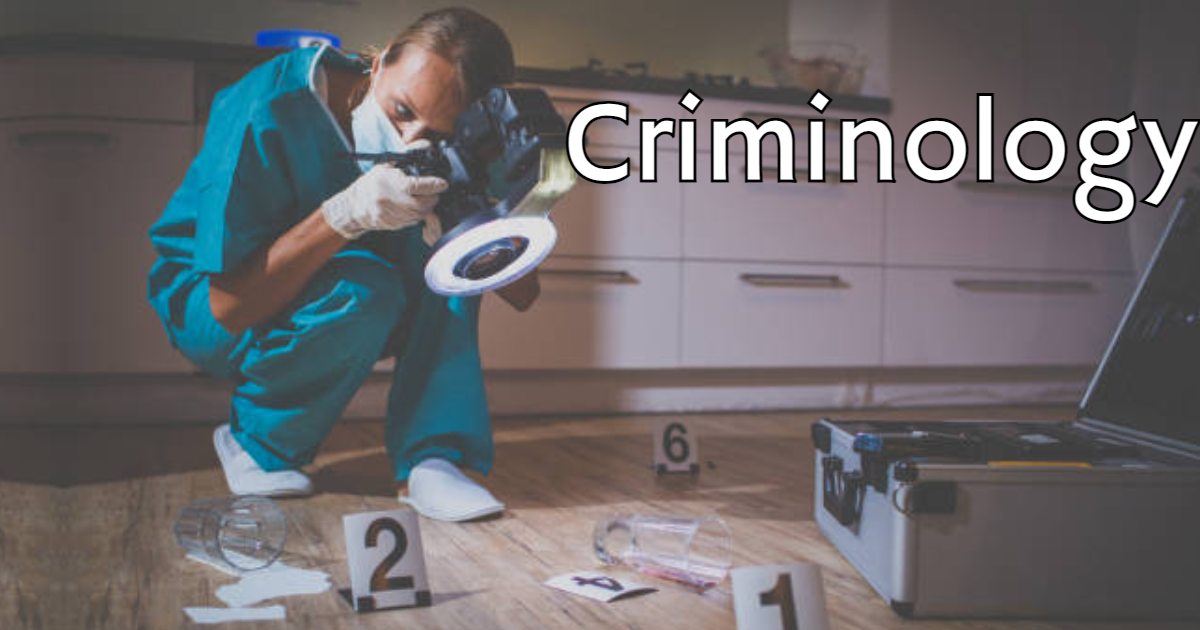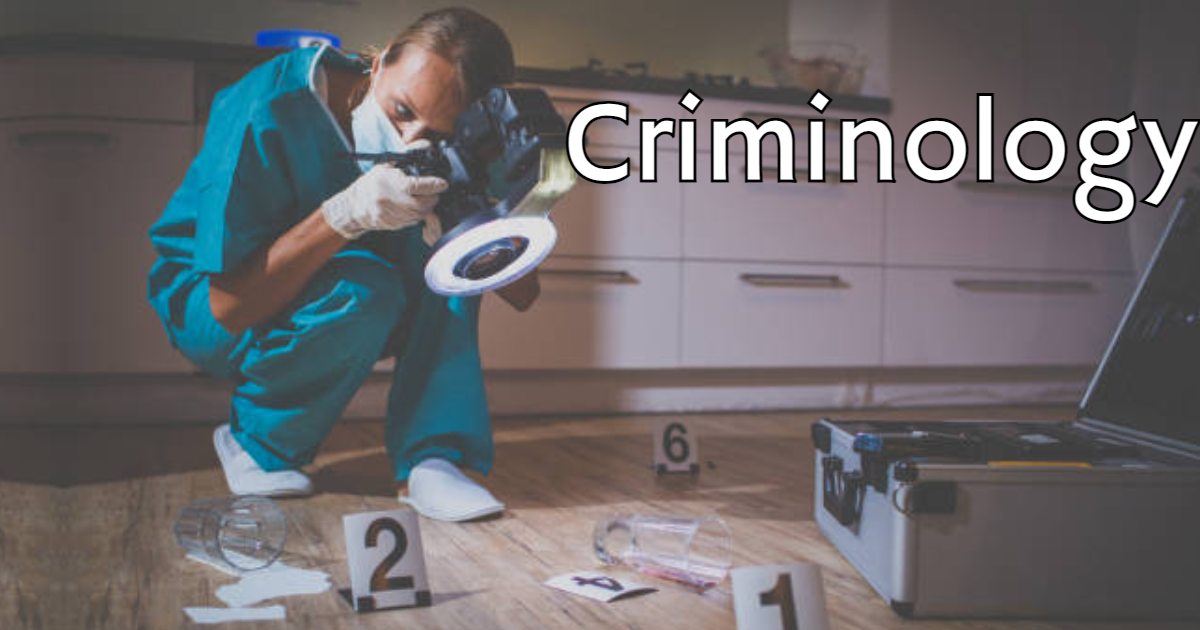 How Well Do You Know Criminology?
10th - Professional grade
Played 3 times
Preview (20 questions)
Q.
The root word of Criminology is of __________ origin.
---
Q.
Which of the following fields is not associated with Criminology?
---
Q.
Criminologists study the __________ of a person to understand the crime committed.
---
Q.
The English meaning of "Crime" during the 13th century was _________.
---
Q.
An __________ is the failure to act when a particular crime or incident happens.
---
Q.
The term that is used to refer to the study of the cause of a particular incident or crime is _________.
---
Q.
Pick out the year in which the term "Criminology" was coined:
---
Q.
__________ is known to be the person who first coined the term Criminology.
---
Q.
__________ wrote the first American text book about Criminology.
---
Q.
In early Criminological theory, there were _________ major schools of thought.
---
Q.
Critical criminology backed up the traditional idea of crime and its nature.
---
Q.
The ________ school of Criminology argued that criminals are born with criminal minds and not made.
---
Q.
Psychological positivism is the belief that these criminals and their criminal behaviour stem from "chemical imbalances" or "abnormalities" within the brain of a person.
---
Q.
The school of thought that believes that society and status of a person determine whether they will become a criminal or not is a belief of ___________ positivism.
---
Q.
_________ is considered to be the "Father of Criminology".
---
Q.
According to Sociological positivism, factors such as ________ can also be the cause of crime.
---
Q.
_________ produced statistics to prove that the more populated a place is, the more will be the number of crime cases.
---
Q.
The _________ theory suggests that social structures within a society can pressurize an individual to commit crimes.
---
Q.
Labelling theory is all about how an individual or a group of people are labelled by the society.
---
Q.
____________ involves the betrayal and abuse by trusted adults especially during childhood, that might influence a person to take violent steps during adulthood.
---
Trending on HowToPronounce