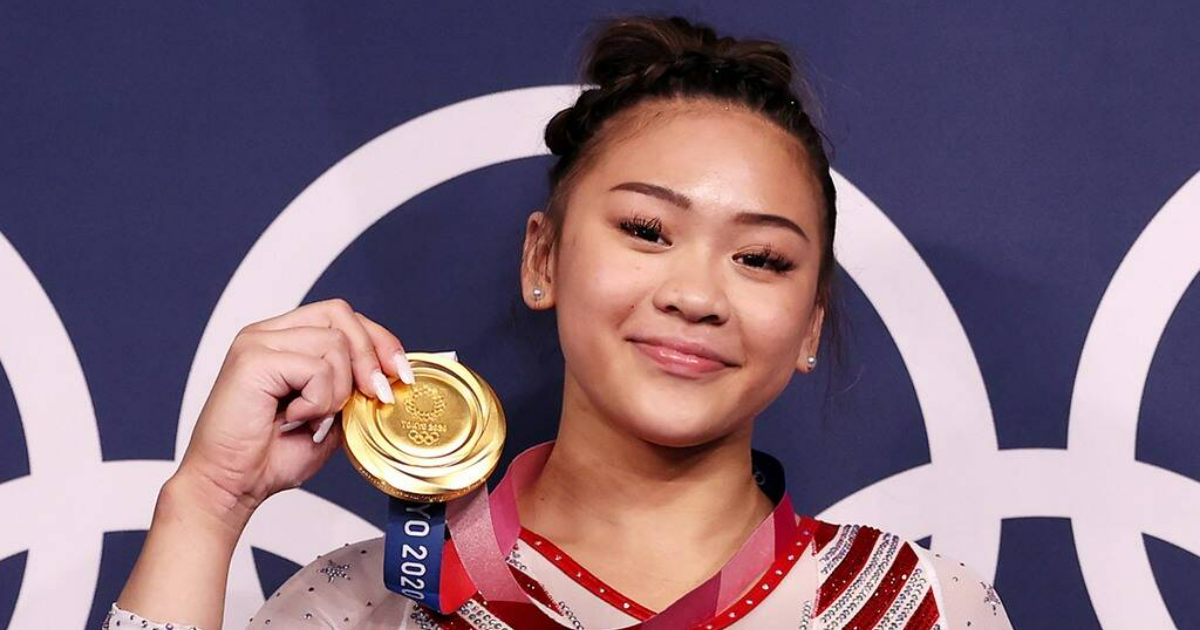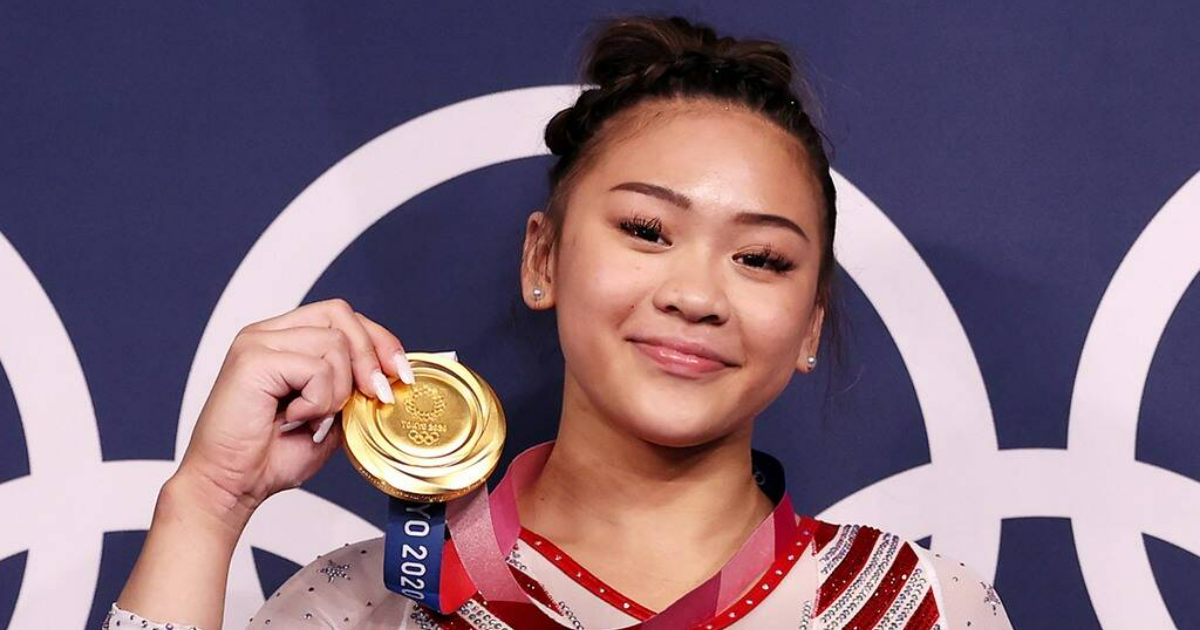 Suni Lee - Know About This Gymnast!
Preview (15 questions)
Q.
Suni's parents John Lee and Yeev Thoj were born in Laos and moved the U.S. as refugees following which war?
---
Q.
At the U.S. Olympic trials, Suni trailed behind Simone Biles as the No. 2 finisher of the U.S. Olympic team.
---
Q.
How many medals Suni earned in the 2019 World Championships?
---
Q.
Lee's longtime gymnastics hero is ___________ who is a five time Olympic medalist competed in Beijing in 2008.
---
Q.
Suni Lee's father, John Lee, was paralyzed in an accident in which year?
---
Q.
What ethnicity does Suni Lee belong to?
---
Q.
Suni Lee is the first American Olympian of Hmong descent.
---
Q.
Suni Lee went to South St. Paul Secondary School in which state?
---
Q.
Suni Lee's coach is ________ who has been training her since elementary school.
---
Q.
Suni Lee started gymnastics as the age of __________ at the Midwest Gymnastics Center in Minnesota.
---
Q.
Does Sunisa Lee's uneven bars routine the hardest in the world?
---
Q.
Suni Lee performed her floor exercise routine to the Lindsey Stirling song __________.
---
Q.
In which position Suni Lee finished overall at the 2019 World Championships in the individual competition.
---
Q.
Lee has won the silver medal in the floor exercise and the bronze medal in the ____________.
---
Q.
Ahead of the 2019 World Championships Lee suffered a hairline fracture in which bone?
---
Trending on HowToPronounce