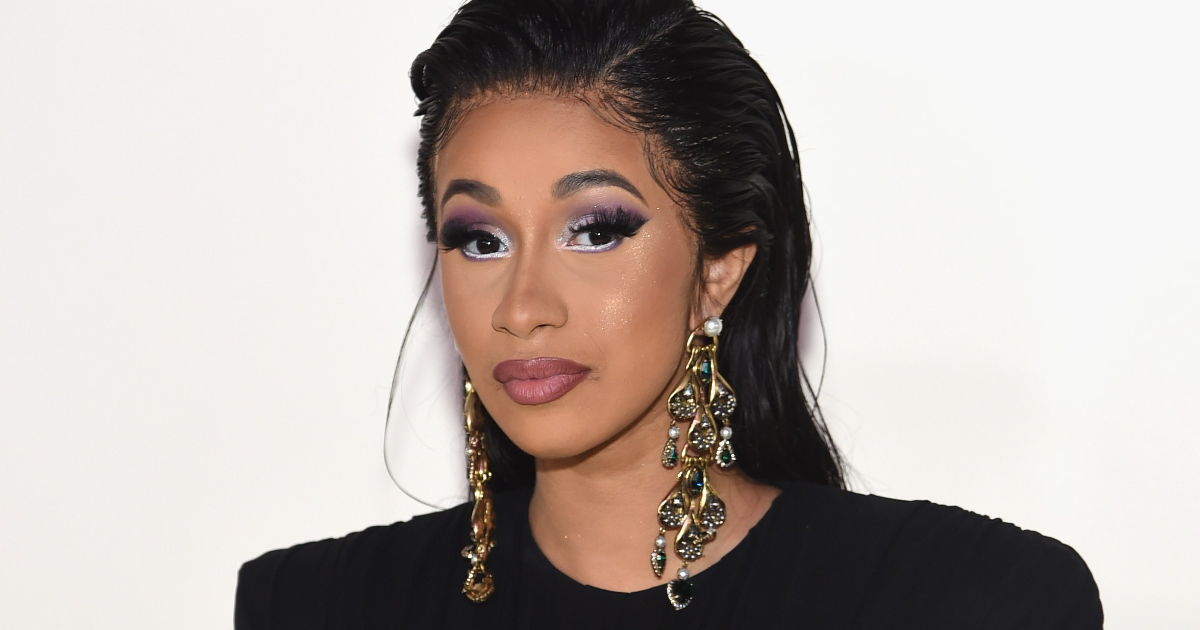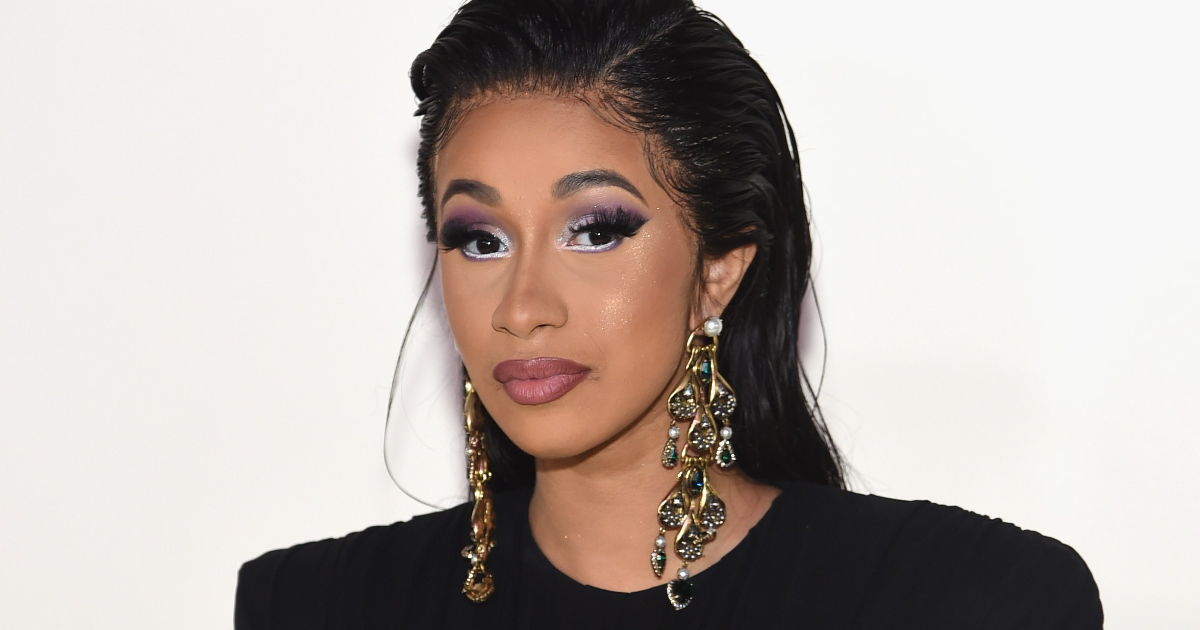 Know About The Rapper 'Cardi B'!
Preview (15 questions)
Q.
Cardi's real name is actually Belcalis Almanzar. What's her middle name?
---
Q.
Cardi B is from The Bronx which is a borough in which city?
---
Q.
Cardi B became the only female rapper to achieve a ___________-certified song by the RIAA with "Bodak Yellow".
---
Q.
What is Cardi's first language?
---
Q.
Cardi B's name actually comes from this alcohol.
---
Q.
Cardi B teamed up with the doll brand named ____________ to launch her very own limited-edition Cardi B doll.
---
Q.
Was Cardi B a stripper?
---
Q.
Cardi B's parents nicknamed her Bacardi, as a testament to her __________ heritage.
---
Q.
Cardi B the only woman to win the Grammy Award for Best Rap Album as a solo artist.
---
Q.
Cardi B joined the cast of the VH1 reality television series ____________.
---
Q.
Cardi B has a _________ who is named as Hennessy Carolina.
---
Q.
In 2018, Cardi B became the first female rapper in the US to appear on the cover of _________.
---
Q.
Cardi B became the face of Balenciaga's ad campaign for the winter of which season?
---
Q.
When the market fired Cardi B, who mentioned that she would make a good stripper at the club across the street?
---
Q.
In 2013, Cardi B found internet fame through the now defunct app ________.
---
Trending on HowToPronounce