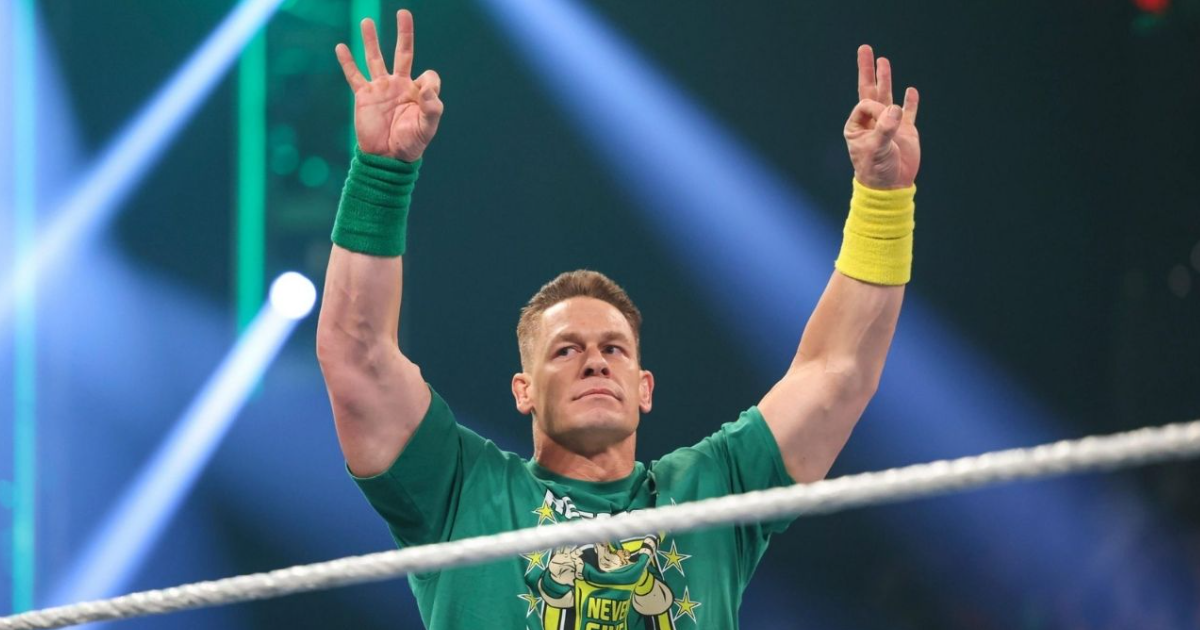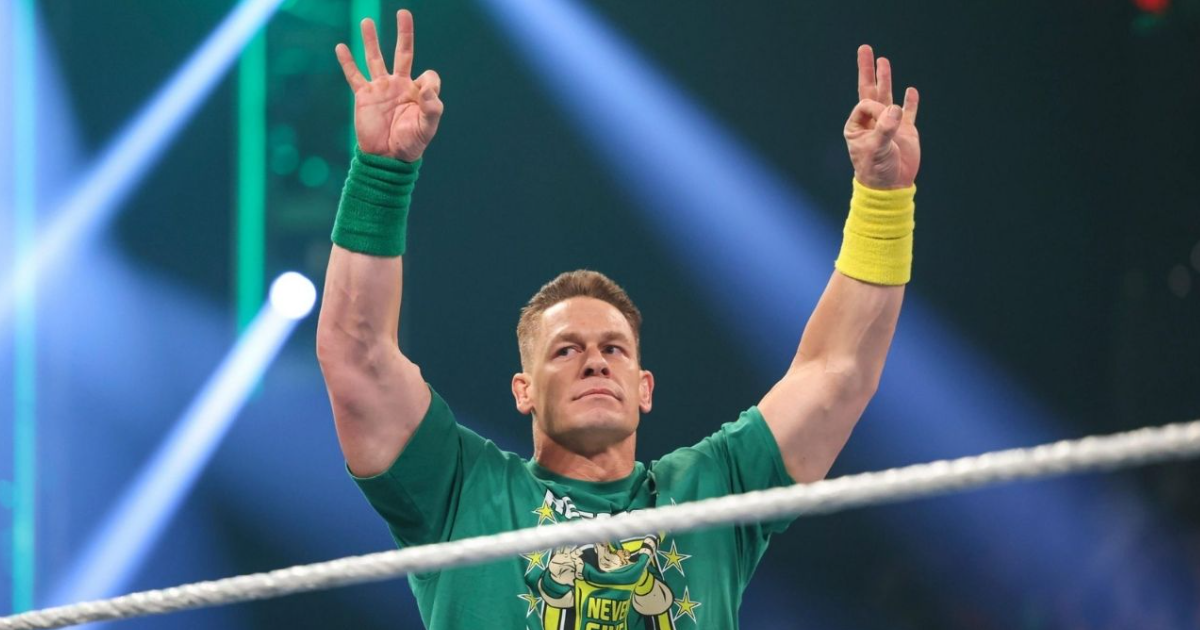 How Well Do You Know John Cena?
Preview (10 questions)
Q.
Does John Cena speak Mandarin?
---
Q.
In which year did John Cena win the WWE Championships?
---
Q.
When Cena was 12 years old he asked for a _________ for Christmas.
---
Q.
He has fulfilled more than 500 wishes of children who had applied through this organization:
---
Q.
Early on in his career in UPW, Cena started portraying a half-human, a half-robot character called _______.
---
Q.
This character was introduced after Stephanie McMahon noticed him rapping:
---
Q.
What did John Cena eat to calm his nerves before he has to compete on live television?
---
Q.
John Cena's first appearance in professional wrestling on TV was against Kurt Angle in 2002 during __________.
---
Q.
John Cena starred in an action film called The Marines in the year ______.
---
Q.
Cena worked with his cousin Marc Predka to create a rap album called __________.
---
Trending on HowToPronounce