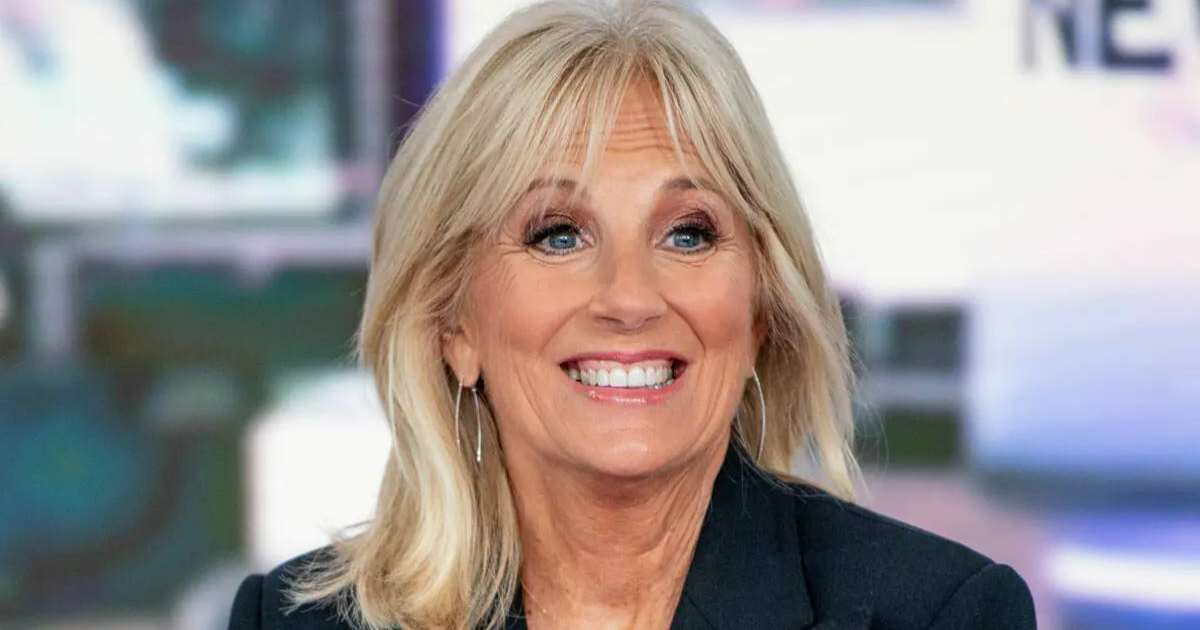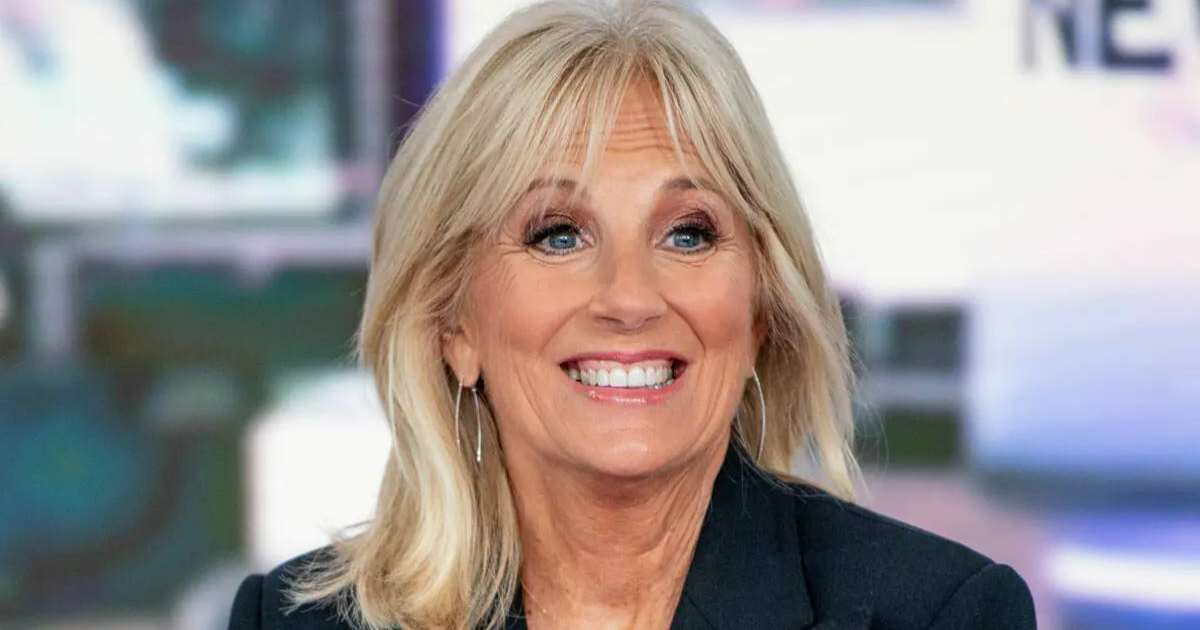 Know About Jill Biden!
Preview (15 questions)
Q.
Jill served as the second lady of the U.S. from __________.
---
Q.
Jill has been a professor of _________ at Northern Virginia Community College since 2009.
---
Q.
Jill grew up a huge fan of the Philadelphia Flyers NHL ice hockey team and she never supports the city's Eagles and Phillies.
---
Q.
As a youngster Jill spent summers waiting tables at restaurants at which place?
---
Q.
After high school, Jill briefly studied ___________ at a junior college in Pennsylvania.
---
Q.
Jill is the first first lady in history who has a paying job outside of the White House.
---
Q.
Jill got her Doctorate in Education from the University of Delaware in which year?
---
Q.
Jill was a part of the ____________ church as a teenager but attends Catholic services with Joe.
---
Q.
Jill's life story was turned into a 22-page comic book in the ___________ series released by TidalWave Comics.
---
Q.
Joe Biden revealed that his nickname for his wife is what?
---
Q.
After a blind date with Joe Biden, what did Jill told her mother that night about Joe?
---
I have never met a man like him.
Mom, I finally met a gentleman.
Mom, This man is so sweet.
Q.
How many masters degree does Jill hold?
---
Q.
Jill Biden published her first book in June 2012. What's the name of the book?
---
Don't Forget, God Bless Our Troops
Q.
Her second book, Joey: The Story of Joe Biden, is a picture book about who?
---
Q.
Is Joe Biden Jill's second husband?
---
Trending on HowToPronounce