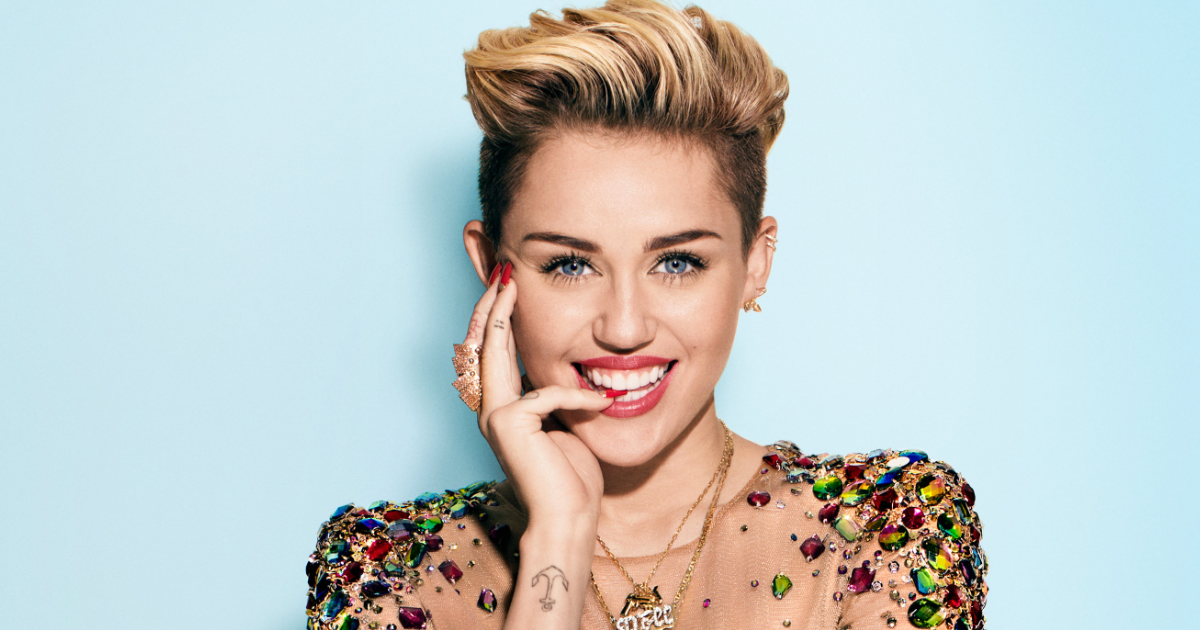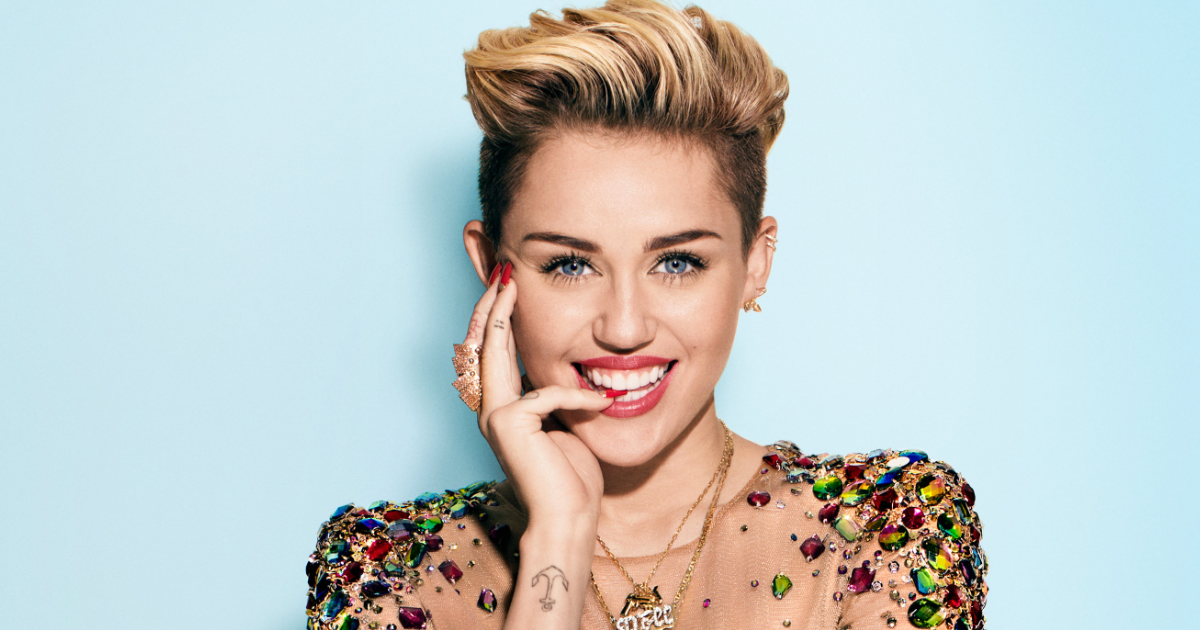 Miley Cyrus
Preview (10 questions)
Q.
Miley Cyrus holds the record of the most US Billboard 200 top-five albums in the 21st century by a female artist.
---
Q.
Miley Cyrus's father Billy Ray Cyrus is a ____________ singer.
---
Q.
Miley Cyrus gained widespread popularity for playing the title character in the series "Hannah Montana" that premiered in the year _________.
---
Q.
Miley Cyrus has released ______ studio albums as of 2021.
---
Q.
____________ was the debut studio album of Miley Cyrus.
---
Hannah Montana 2: Meet Miley Cyrus
Q.
Which among the following songs is not a part of Miley Cyrus's debut album?
---
Q.
Pick out the year in which Miley Cyrus's album "Can't Be Tamed" was released:
---
Q.
__________ was the name of Miley Cyrus's debut single.
---
Q.
Miley Cyrus's 2021 album "Montero" was nominated by the Grammy Awards for Best Pop Vocal Album.
---
Q.
The song by Miley Cyrus that won the iHeartRadio Music Award for Best Lyrics was _________.
---
Trending on HowToPronounce