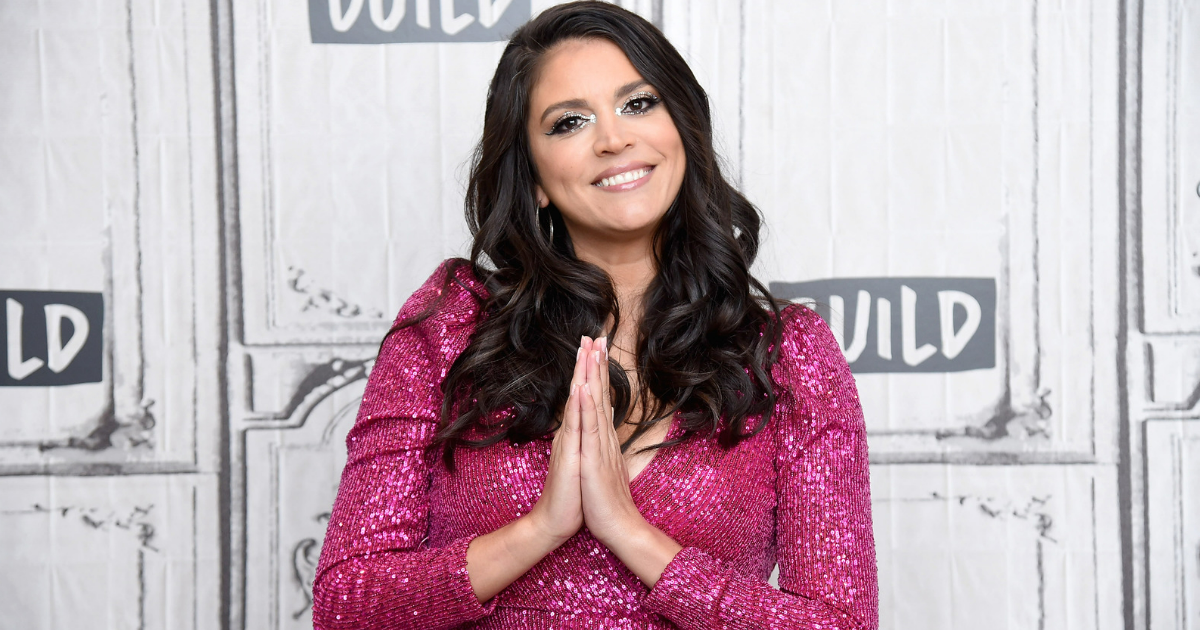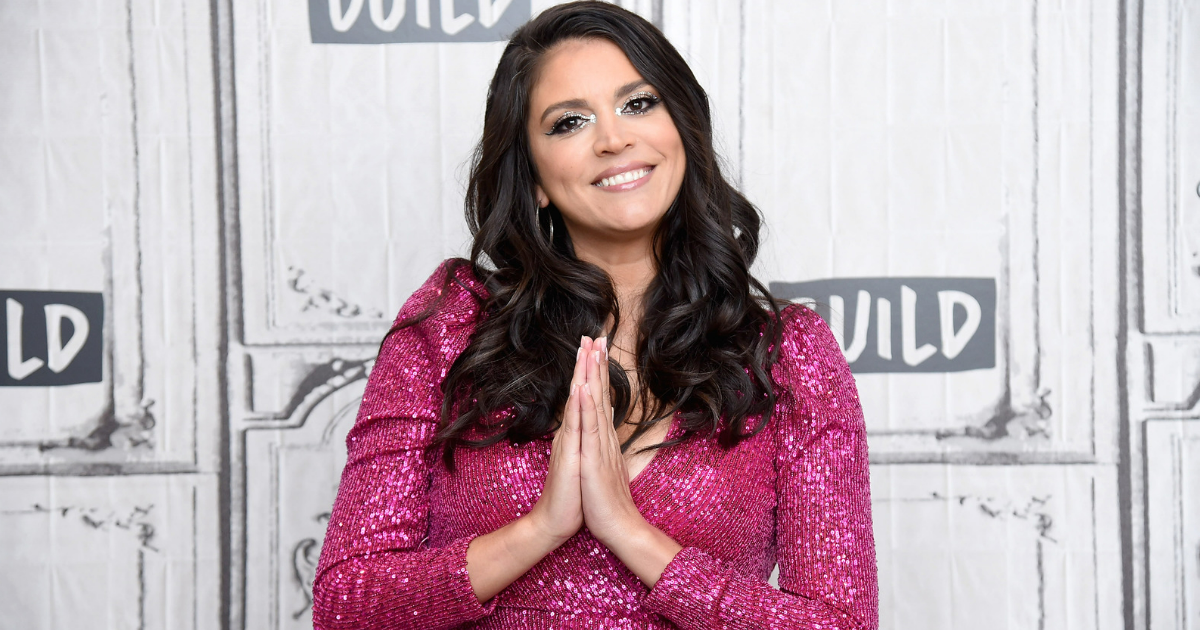 Know About Cecily Strong!
Preview (15 questions)
Q.
Guess the middle name of Cecily Strong:
---
Q.
Cecily Strong's career started at this theater troupe:
---
Q.
Strong studied acting at California Institute of the Arts, graduating in 2006 with a ________ degree in theatre.
---
Q.
Strong was hired for SNL while doing improv at this theater troupe in Chicago.
---
Q.
Cecily was particular taken with Chris Hemsworth when he hosted ________.
---
Q.
Cecily Strong's first paid acting gig was for which commercial business?
---
Q.
Cecily Strong hosted the White House Correspondents' Association dinner in which year?
---
Q.
In 2020, Cecily Strong became just the seventh woman in SNL's extraordinary run to be nominated for an _______________ in a Comedy Series Emmy.
---
Outstanding Performer of SNL
Outstanding Supporting Actress
Outstanding Actress Female
Q.
Strong performed on a cruise ship with other Second City members for how many months?
---
Q.
Strong joined the climate change documentary show named ____________ as a celebrity correspondent.
---
Years of Living Dangerously
Q.
In 2021, Strong appeared in HBO Max's six-part comedy series That Damn Michael Che, featuring which of the following SNL castmate?
---
Q.
Strong debuted as a featured player on Saturday Night Live on September 15, 2012.
---
Q.
Strong became a repertory player and co-anchored the recurring Weekend Update segment with ____________ in the beginning with the season 39 premiere.
---
Q.
Strong starred in and produced Apple TV+ musical comedy series named __________.
---
Q.
For Strong's work on which show she was nominated for Outstanding Supporting Actress in a Comedy Series at the 72nd and 73rd Primetime Emmy Awards?
---
Trending on HowToPronounce