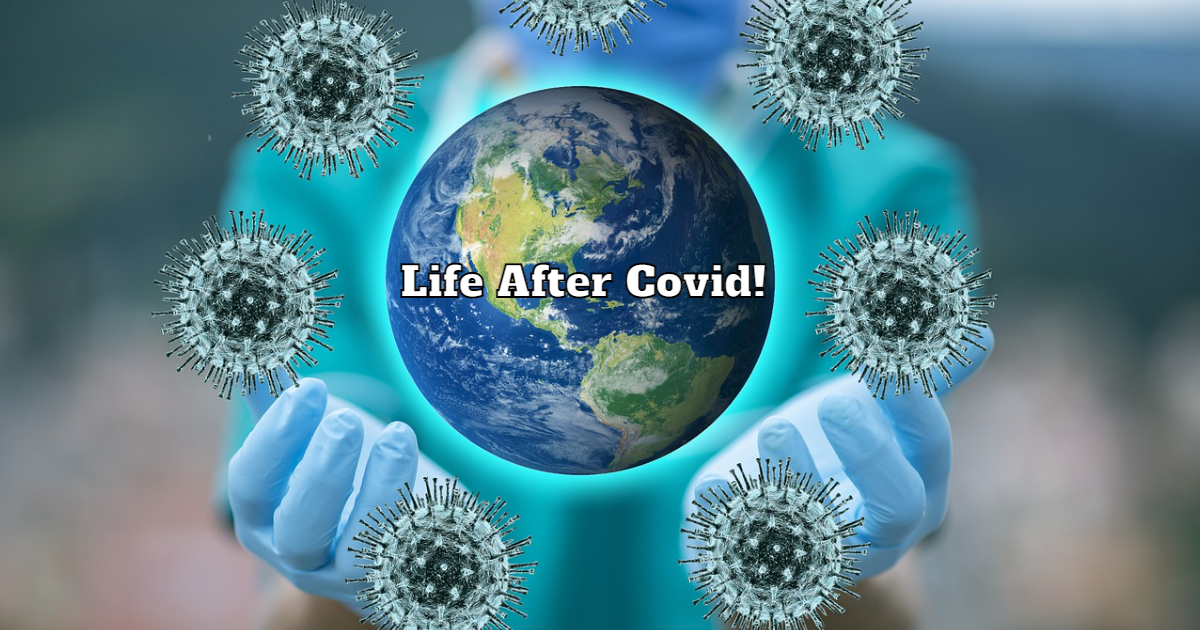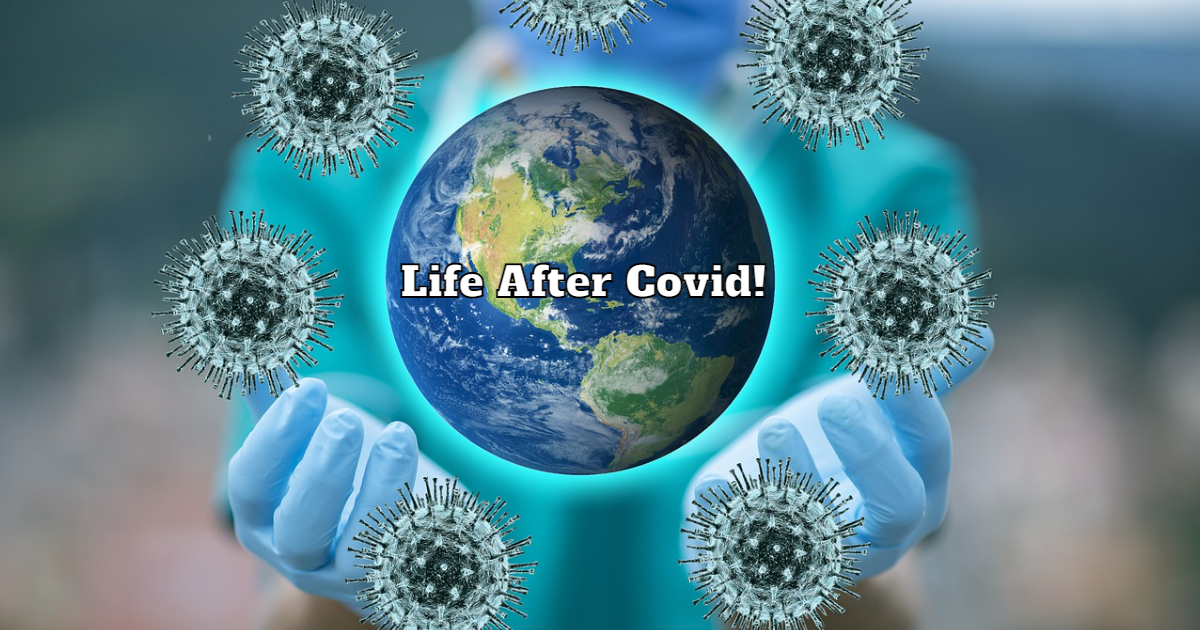 Life After Covid-19: True Or False?
Preview (10 questions)
Q.
Life after this Covid-19 pandemic will be a new beginning to every citizen.
---
Q.
Only the family who lost their loved ones have a lose after this pandemic.
---
Q.
Digitalization and virtualization will be the new normal.
---
Q.
From a financial and economic perspective, the market will not bounce back.
---
Q.
Life of every people will never become normal even after this pandemic.
---
Q.
Vaccinated people cannot live a normal life some years later.
---
Q.
People affected by Covid-19 will have 100% chance of getting affected even after all this pandemic comes to normal.
---
Q.
The lose of Covid is a lifetime loss to the people and the country, it cannot be recovered.
---
Q.
We cannot expand and improve government assistance programs for a better life for Covid.
---
Q.
For post Covid lifestyle, we have to be adjustable enough to strike a balance between optimism and pessimism.
---
Trending on HowToPronounce