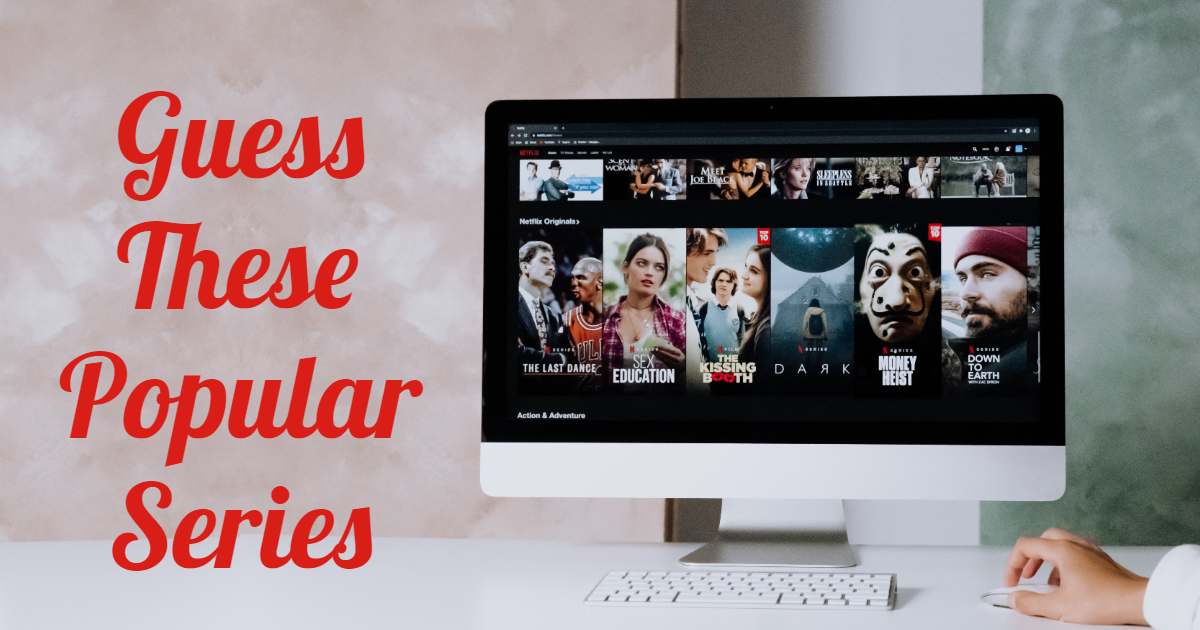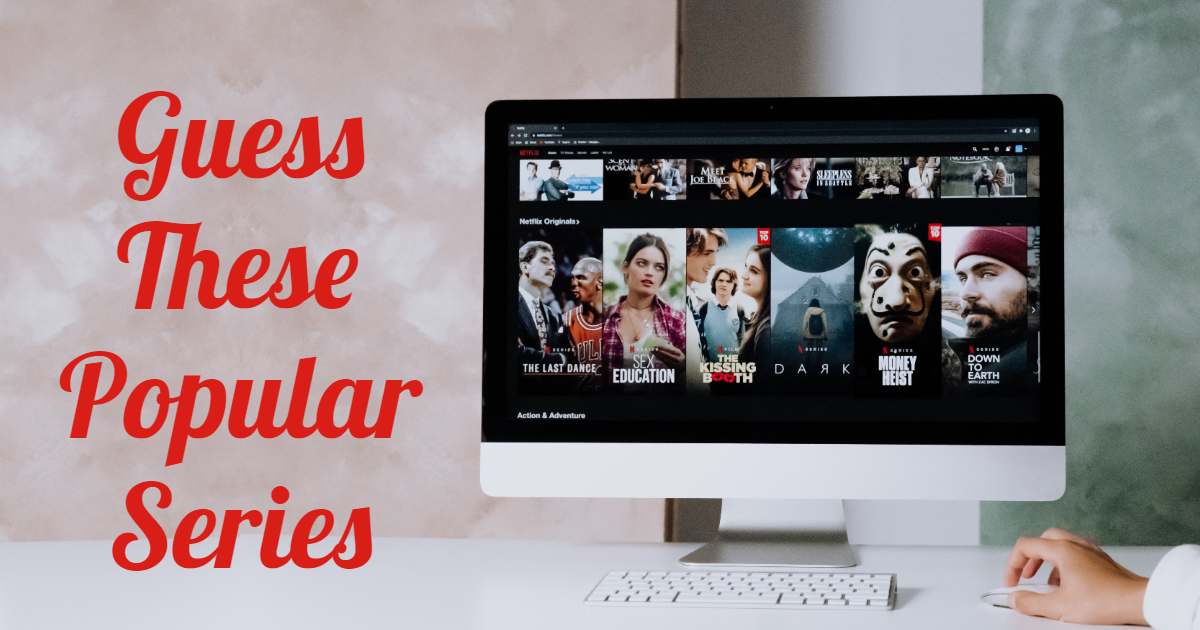 Guess These Popular Series
Preview (20 questions)
Q.
A story about supernatural things happening in a town and a group of young friends trying to figure out the entire situation.
---
10 things I hate about you
Q.
After one of his classmates commits suicide, a boy finds a set of tapes in which his classmate records the reason for her taking her own life.
---
Q.
Story of Vampires living among human beings.
---
Q.
Story of a fallen angel who comes to Earth from hell and becomes involved in Earthly matters.
---
Q.
A father along with his friends narrate the story of him meeting his wife.
---
Q.
The daily lives of the employees of an office are shown in a comical way.
---
Q.
The adventures and hilarious lives of six people living troublesome lives.
---
Q.
A spin-off of the comics "Archie's mysteries" where teenagers are caught in between some serious crimes in their town.
---
Q.
A series about a group of skilled detectives.
---
Q.
A dramatized story of the life of Queen Elizabeth II of the United Kingdom.
---
Q.
This series is about a zombie apocalypse and the people's struggle to survive.
---
Q.
Story of a college dropout who works for a lawyer while keeping his secret.
---
Q.
A guy develops a crush on a girl which turns into an obsession for her and goes to any extent to get to her.
---
Q.
A forensic investigator ends up gaining superhuman speed power during an accident.
---
Q.
An FBI agent with high intellectual ability gets in the midset of serial killers to help him profile murderers.
---
Q.
A man enters prison to save his falsely accused brother.
---
Q.
An autistic surgical resident at a hospital has to face people's judgements because of being "different".
---
Q.
A futuristic series where humans interact with Autobots.
---
Q.
A multi-millionaire becomes a Vigilante after being stranded on an Island for several months and practising Archery.
---
Q.
Story of high school students who become drug addicts and shows their struggles with coming of age.
---
Trending on HowToPronounce