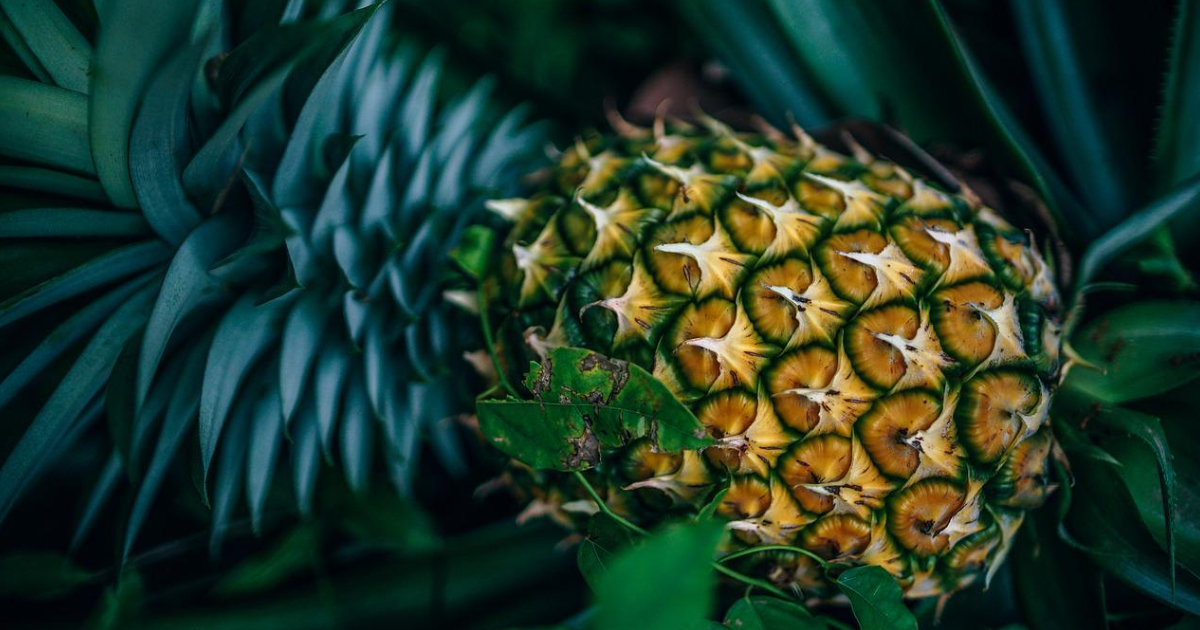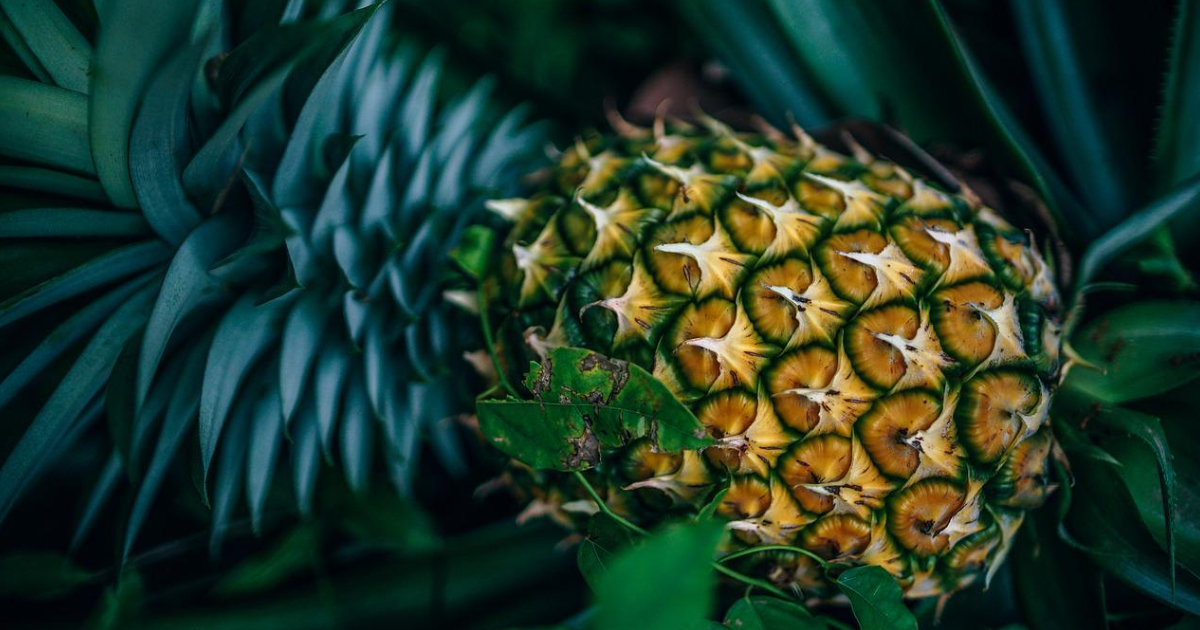 Know These Facts About Pineapple!
Preview (15 questions)
Q.
The first-ever successful cultivation of pineapple in Europe was in ______.
---
Q.
________ is the only U.S. state wherein pineapples are still cultivated.
---
Q.
The Spanish term for pineapples is _____.
---
Q.
The biggest producer of pineapples in the world is _______.
---
Q.
One plant can produce three pineapples each season.
---
Q.
Is the pineapple plant a perennial?
---
Q.
The scientific name of pineapple is _________.
---
Q.
The pineapple plant is a member of the _________ family.
---
Q.
Can we use smoke be used to trick pineapples into flowering?
---
Q.
In Hawaiian, a pineapple is called _________.
---
Q.
Which country built the first greenhouse with the goal of monetizing the pineapple market?
---
Q.
In which year did Hawaii close down its last pineapple cannery?
---
Q.
Pineapple is used for relieving symptoms of nasal congestion.
---
Q.
Pineapples grow only on trees.
---
Q.
Pineapple serves as a raw material in the manufacturing of ________.
---
Trending on HowToPronounce