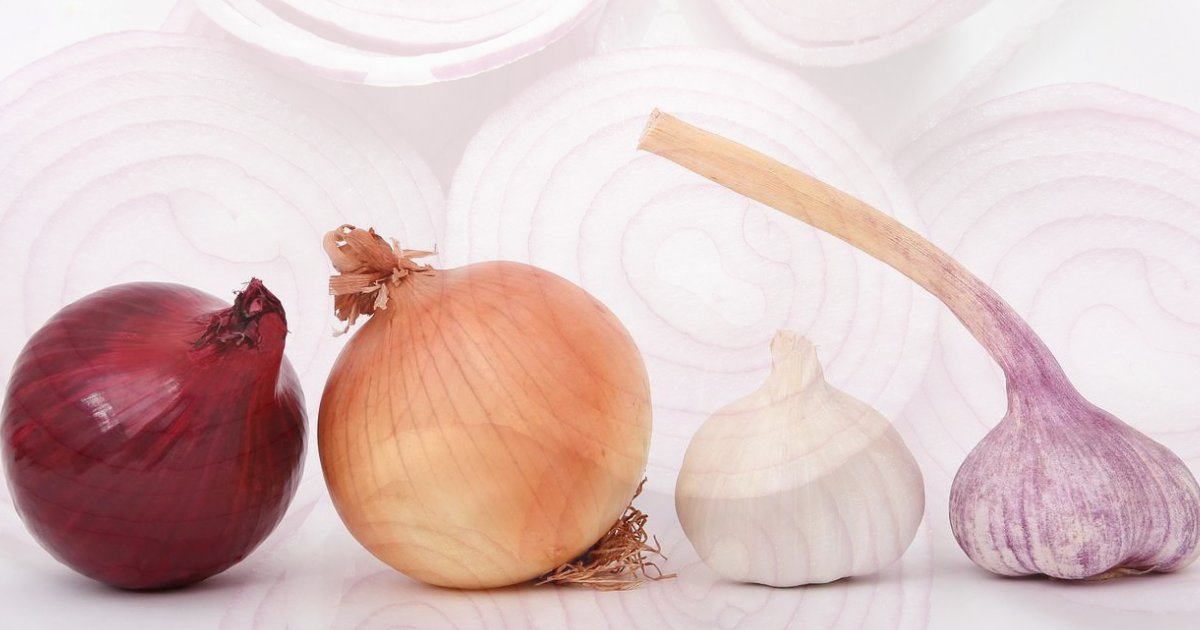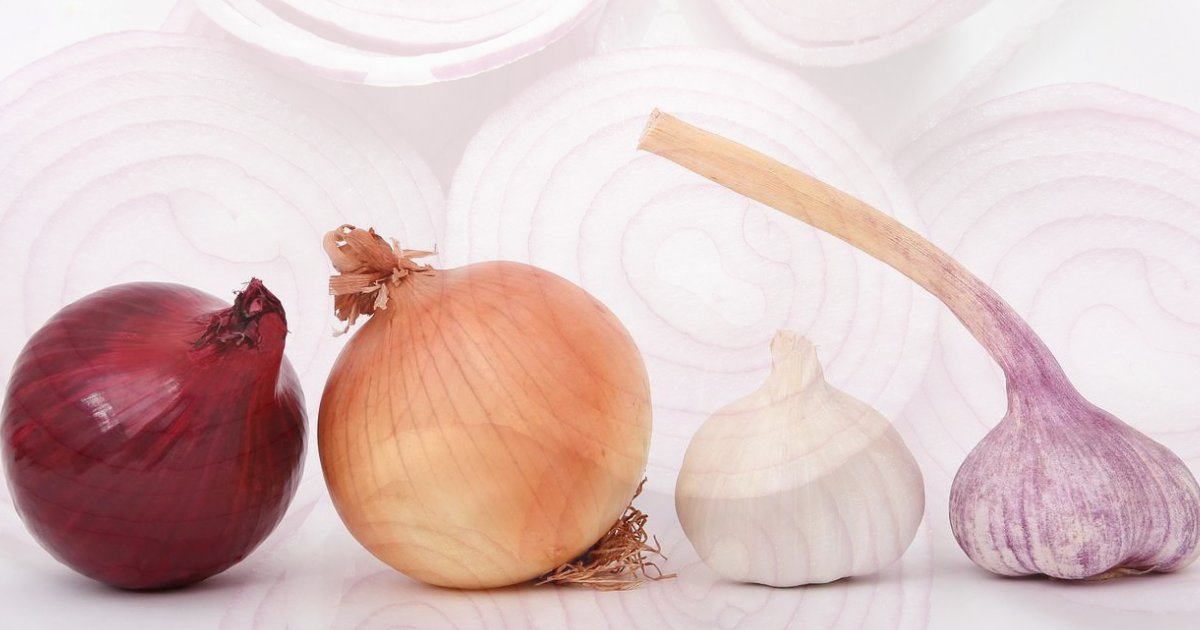 Take This Quiz On Onions!
Preview (10 questions)
Q.
Onion has been around since the ______ Age.
---
Q.
The _______ compounds in onions cause us to cry when we chop them.
---
Q.
Do the ancient Egyptians worship onion?
---
Q.
There are more than lakh onion farmers in the United States.
---
Q.
Wild onions grow in a particular continent, Australia.
---
Q.
Which of the following City was called the Big Onion?
---
Q.
Onions can be a potent weapon in a woman's battle against ________.
---
Q.
Can a sliced onion soothe insect bites and burns on the human skin?
---
Q.
Athletes rubbed onions on their bodies in an effort to warm up their muscles.
---
Q.
To remove _______ off of silverware, stick your utensils in an onion.
---
Trending on HowToPronounce