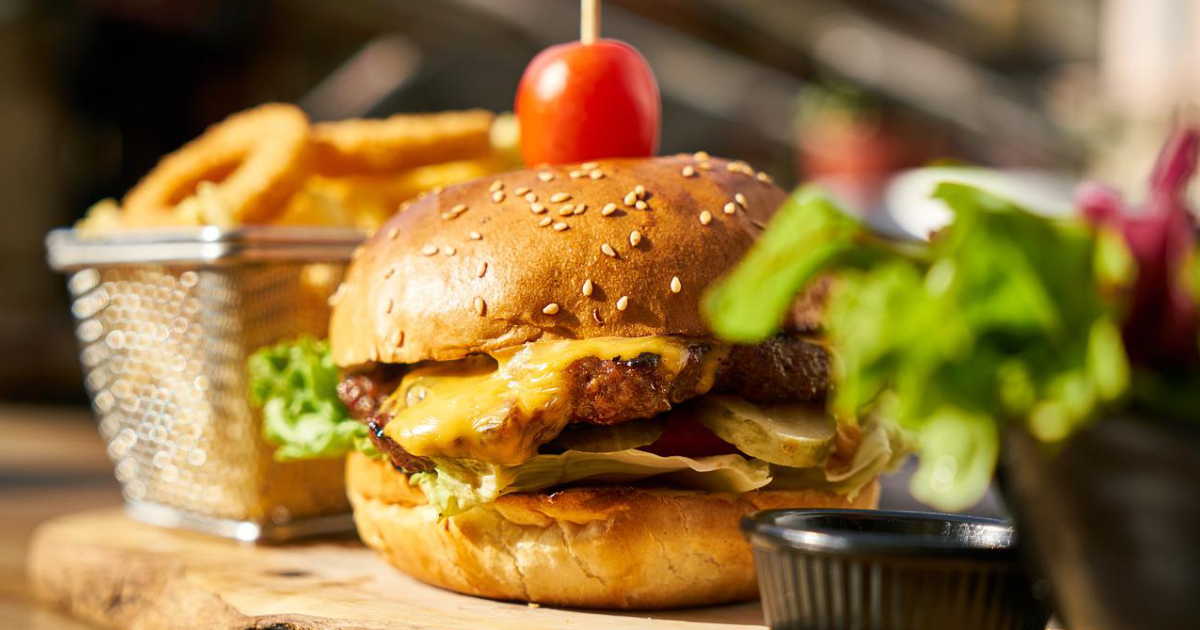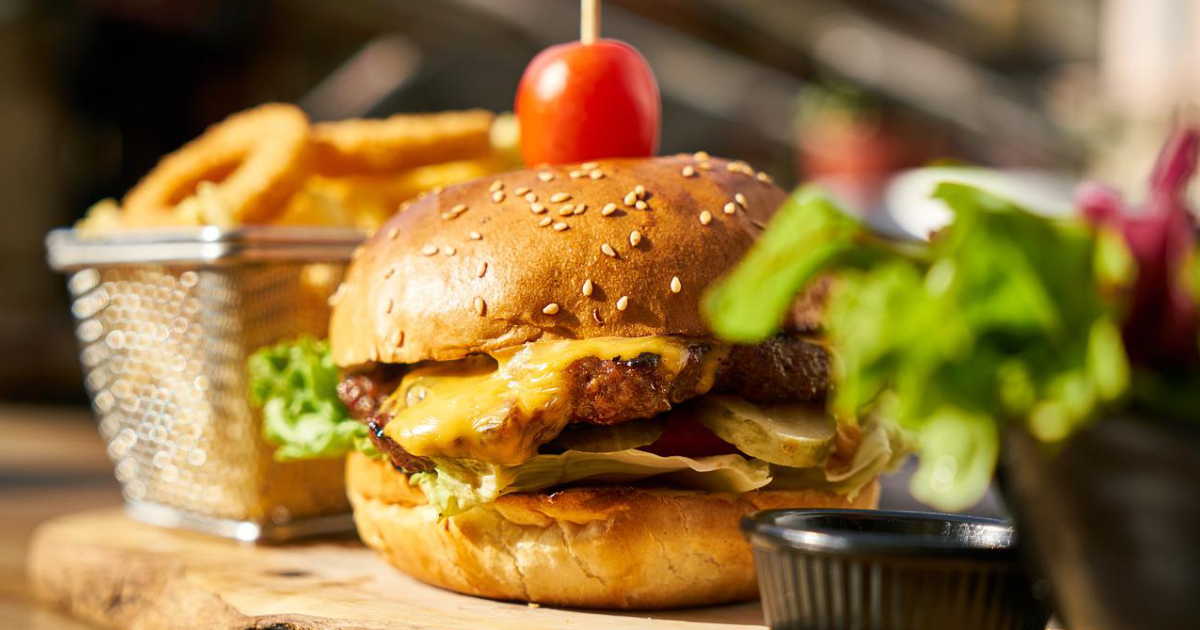 Fast Food Vocabulary Trivia!
Preview (15 questions)
Q.
Food is picked up from a restaurant to eat in some other place.
---
Q.
A group of restaurants that are under the same brand owner.
---
Q.
All the drinks other than water are known as _______.
---
Q.
A type of long bread that's commonly used in fast food sandwiches.
---
Q.
Smaller items and snacks that are served with the main dish are called ________.
---
Q.
These are sauces that are added after food is cooked to enhance its flavor.
---
Q.
This drink is used to refer to a carbonated drink like soda.
---
Q.
A type of sausage that has a distinctly long and thin shape.
---
Q.
A round bread with a flat bottom and a rounded top.
---
Q.
A cold drink made with blended, crushed ice and sweet flavoring. 
---
Q.
Staying at the fast food restaurant to eat your meal.
---
Q.
This dish is served with cut onion circles that are deep fried into a crunchy, tasty treat.
---
Q.
This is somewhere between a small cake and a sweet bread.
---
Q.
Which drink is made of ice, milk or ice cream, and natural fruit?
---
Trending on HowToPronounce