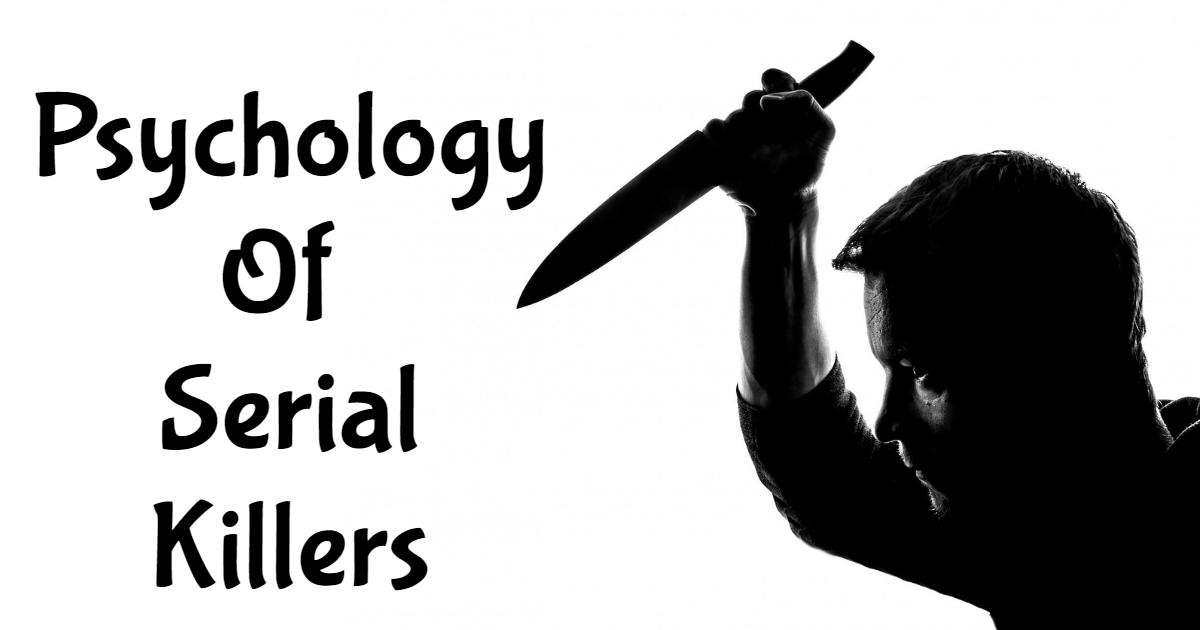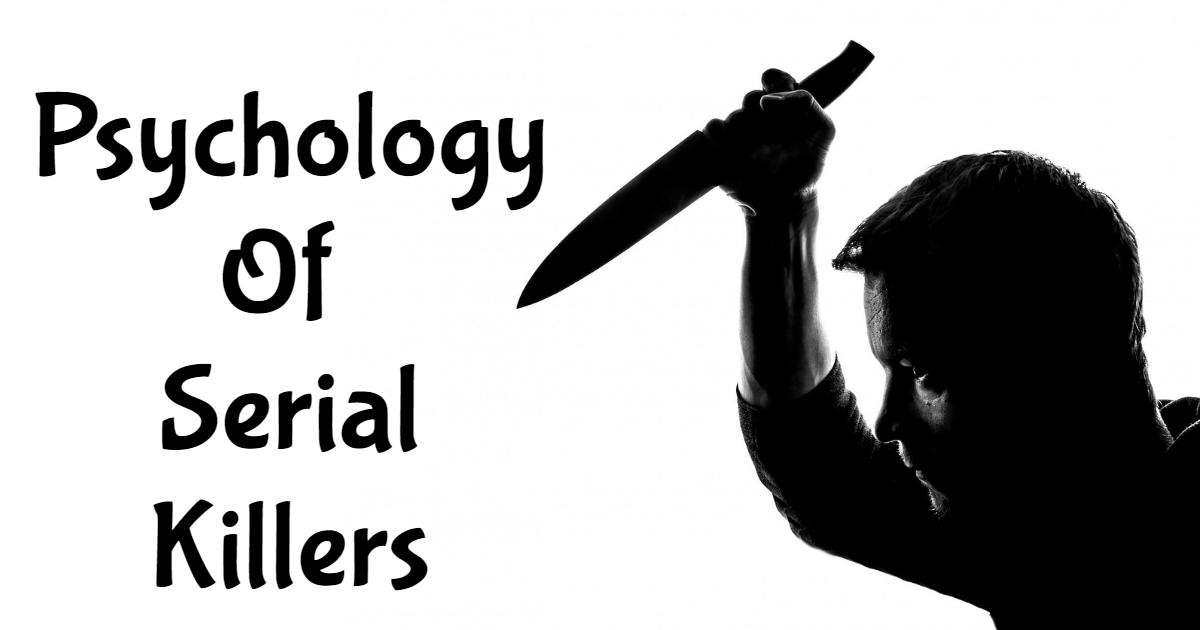 Psychology Of Serial Killers
10th - Professional grade
Played 16 times
Preview (15 questions)
Q.
Do serial killers have a particular pattern that they follow?
---
Q.
In ancient times, serial killings were considered to be done for __________ purposes.
---
Q.
One of the major factors that motivates a killer to become a serial killer is ___________.
---
Q.
Modern serial killing became popular during the _________ century.
---
Q.
Serial killers require a _________ period in between killing of one victim after another.
---
Q.
Most of the targets of serial killers will have something in common between them.
---
Q.
One of the commonly found factors in serial killers is ___________.
---
Q.
__________ can seem normal and go about killing a series of people all at the same time.
---
Q.
The normal appearance and the charming nature of serial killers have been known to be a ___________.
---
Q.
The Psychiatrist who coined the term to describe the deceptive charming nature of psychopaths was ___________.
---
Q.
According to psychologists, the major difference between a serial killer and a mass killer is:
---
The time duration of murders
Q.
One of the major feelings that serial killers lack is _________.
---
Q.
Childhood abuse can affect a person and lead him/her to become a serial killer.
---
Q.
Pick out the obsession that most of serial killers tend to have:
---
Q.
Thieves and frauds can never become serial killers.
---
Trending on HowToPronounce