Preview (10 questions)
Q.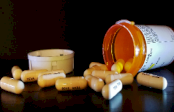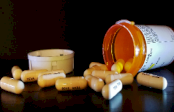 An antibiotic used to treat bacterial infections.
---
Q.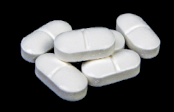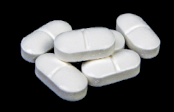 Treat fever and used as a painkiller.
---
Q.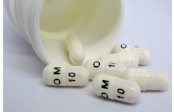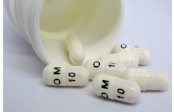 Treat Gastro-oesophageal reflux disease.
---
Q.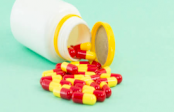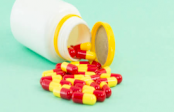 A tetracycline antibiotic that fights bacteria in the body.
---
Q.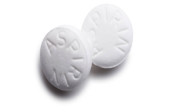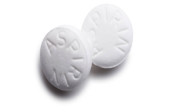 A common drug for relieving minor aches.
---
Q.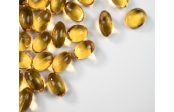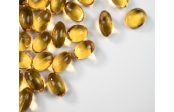 Prevent vitamin deficiency due to poor diet
---
Q.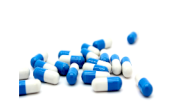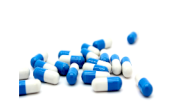 Treat attention deficit hyperactivity disorder.
---
Q.
Used for treating pain, fever, and inflammation.
---
Q.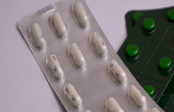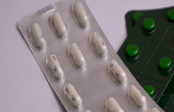 Used to slow down impulses in the brain that cause seizures. 
---
Q.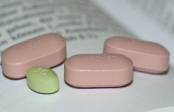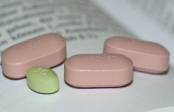 Medicine used to prevent rejection in people who have received a kidney, heart or liver transplant.
---
Trending on HowToPronounce