Guess The Sites! (FRANCE)
Preview (20 questions)
Q.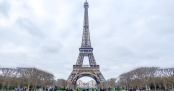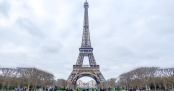 This monument has earned it the nickname of Iron Lady because of its gracefulness.
---
Q.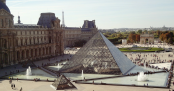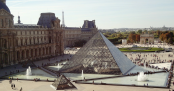 This museum ranks among the top European collections of fine arts.
---
Q.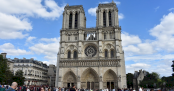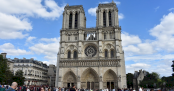 This 800-year-old cathedral exemplifies magnificent medieval Gothic architecture.
---
Q.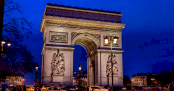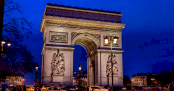 This arc was commissioned by Napoleon in 1806.
---
Q.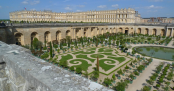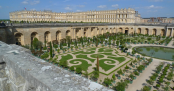 It was listed as a UNESCO World Heritage site, in 1979.
---
Q.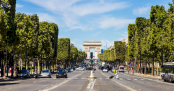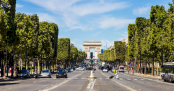 This famous commercial street connects the Arc de Triomphe with the Place de la Concorde.
---
Q.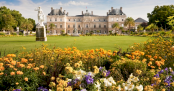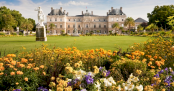 It is the second-largest park in Paris located on the left bank of the River Seine.
---
Q.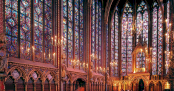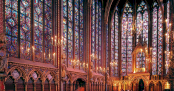 The upper chapel's 618 square meters of stained glass windows depict biblical scenes.
---
Q.
It is one of the best-preserved ancient Roman aqueduct bridge.
---
Q.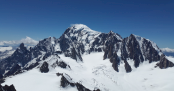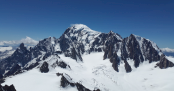 This highest mountain peak in Europe is also known as the White mountain for its year- round snow cover.
---
Q.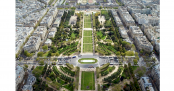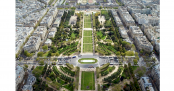 The park's name is a tribute to the Roman God of war.
---
Q.
It holds the remains of more than six million people from the 18th century.
---
Q.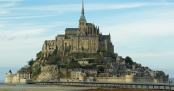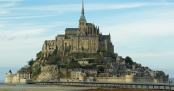 This UNESCO World Heritage site is known for its sight of the Pyramid of the Seas.
---
Q.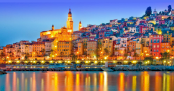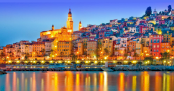 It is a stretch of coastline in France, extending from Saint-Tropez to Menton near the border of Italy.
---
Q.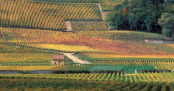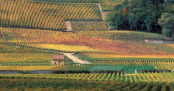 This region is known for the viticulture practices of the Burgundy.
---
Q.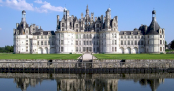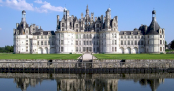 This lush area is also known as the Garden of France which is also a UNESCO World Heritage site.
---
Q.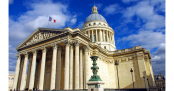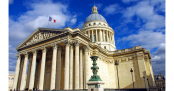 It was a former Roman Temple now converted into a catholic church.
---
Q.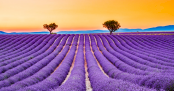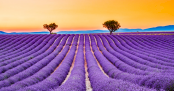 This place is known for its gorgeous landscape of olive groves and deep purple lavender fields.
---
Q.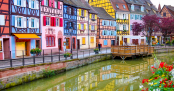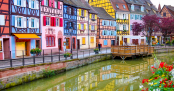 These prettiest villages of Alsace feature pastel-painted and half-timbered houses.
---
Q.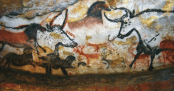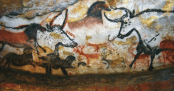 This cave consists of prehistoric paintings hence also called as Vézère Valley or Valley of Mankind.
---
Trending on HowToPronounce