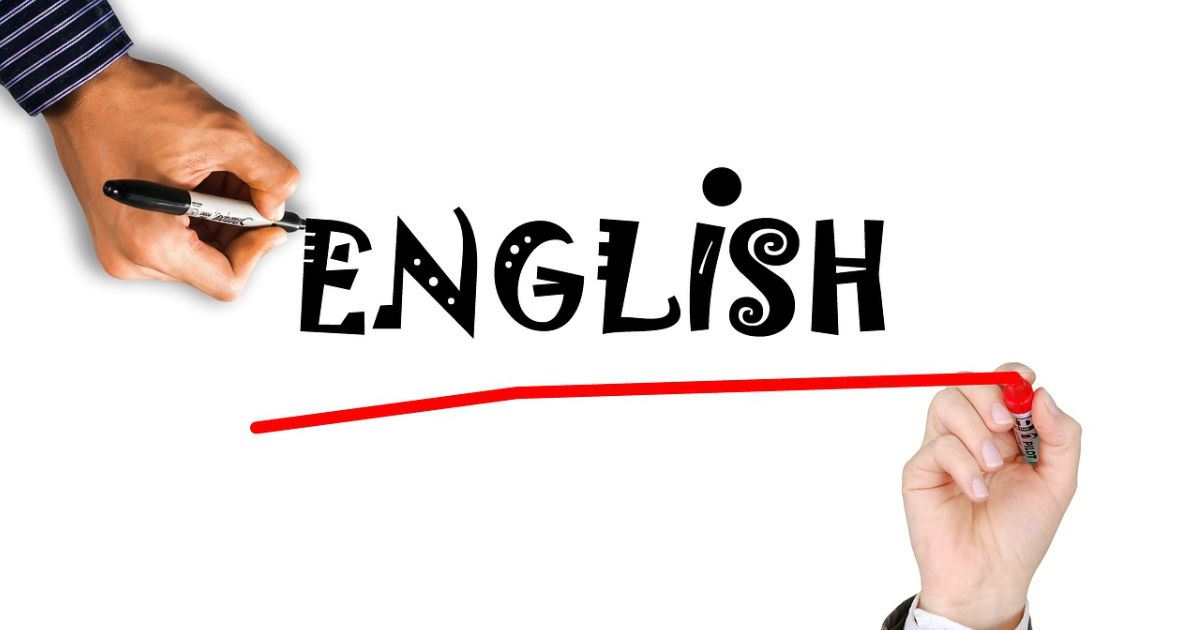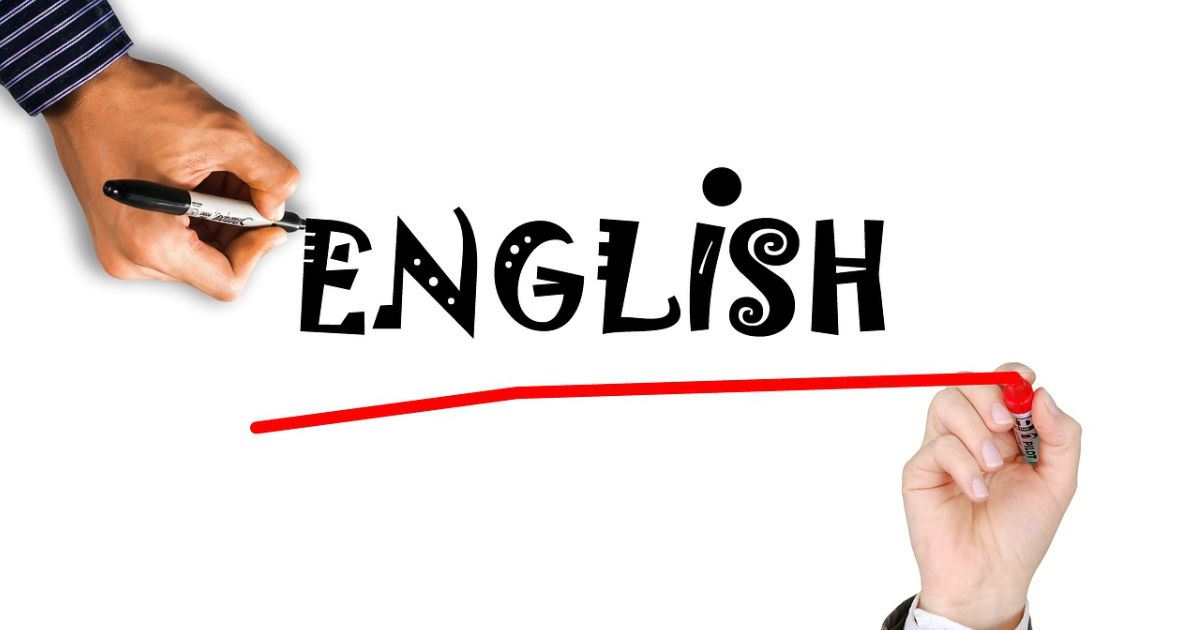 All About English Language!
Preview (15 questions)
Q.
A sentence that contains all 26 letters in the English alphabet is called a ________.
---
Q.
This letter is most commonly used in the English language.
---
Q.
Words we always use even though they add no meaning or value to a sentence are called ________ words.
---
Q.
__________ are a kind of visual pun, where the shapes of the letters can be interpreted in two or more ways.
---
Q.
English is considered an official language in The United States.
---
Q.
____________ Dictionary of 1755 sets out the rules of English grammar and spelling.
---
Q.
Which of the following is the shortest complete sentence in the English language?
---
Q.
English is recognized as an official language in a total of how many different countries?
---
Q.
There are ______ different dialects of English in the US.
---
Q.
What is known as the British accent came to use in and around London around the time of the ________ Revolution.
---
Q.
The first English dictionary was written in the year _______.
---
Q.
_________ is recorded in the Oxford English Dictionary as the first author to use many common English words in his writings.
---
Q.
Whose works provide the first recorded use of over 1,700 words in the English language?
---
Q.
English is the official language of airplane travel.
---
Q.
A new English word is added to the dictionary every _____ hours.
---
Trending on HowToPronounce