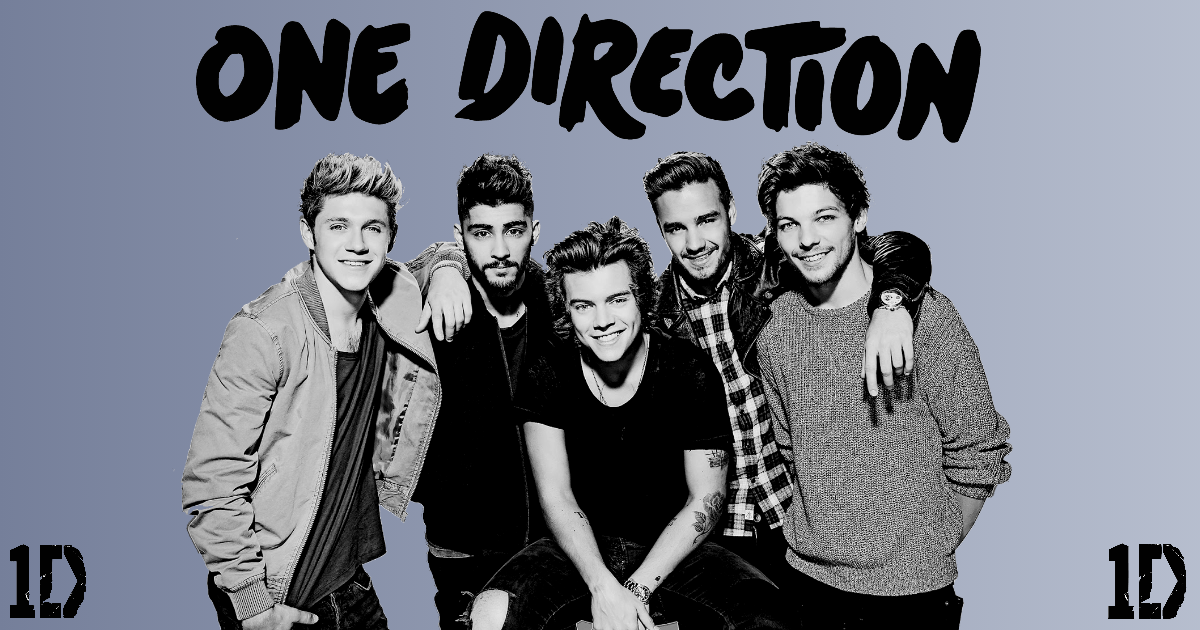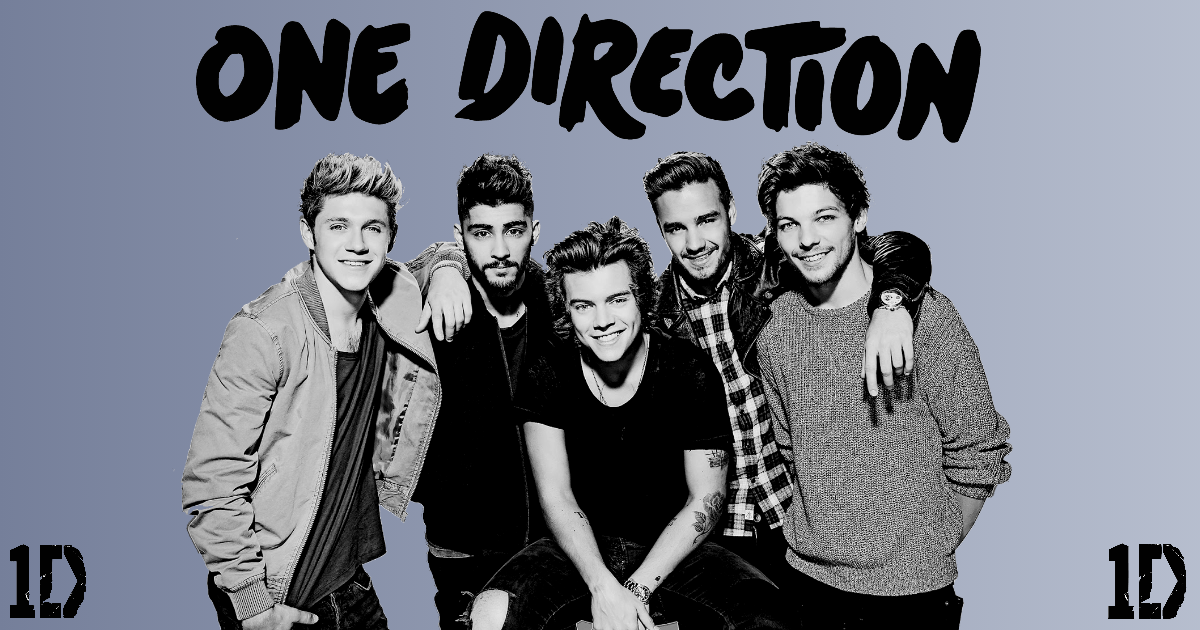 Know These Facts Of 'One Direction'!
Preview (10 questions)
Q.
The band 'One Direction' made the Guinness World Records.
---
Q.
Harry was attacked by which animal when he was 10?
---
Q.
Louis Tomlinson Suffers from what?
---
Q.
Who is known as the laughing face of One Direction?
---
Q.
One Direction released 'What Makes You Beautiful' in 2011. Which month was it?
---
Q.
Who sings the first lyric in the second verse of 'Little Things'?
---
Q.
How does Zayn describe One Direction in One Direction: This Is Us?
---
The opposite of a boyband.
Q.
1D took part in ___________ Live Tour from February to April 2011.
---
Q.
This album was recorded in three separate places – London, Los Angeles and Sweden.
---
Q.
Who was the first to leave the band on the 25th March 2015?
---
Trending on HowToPronounce