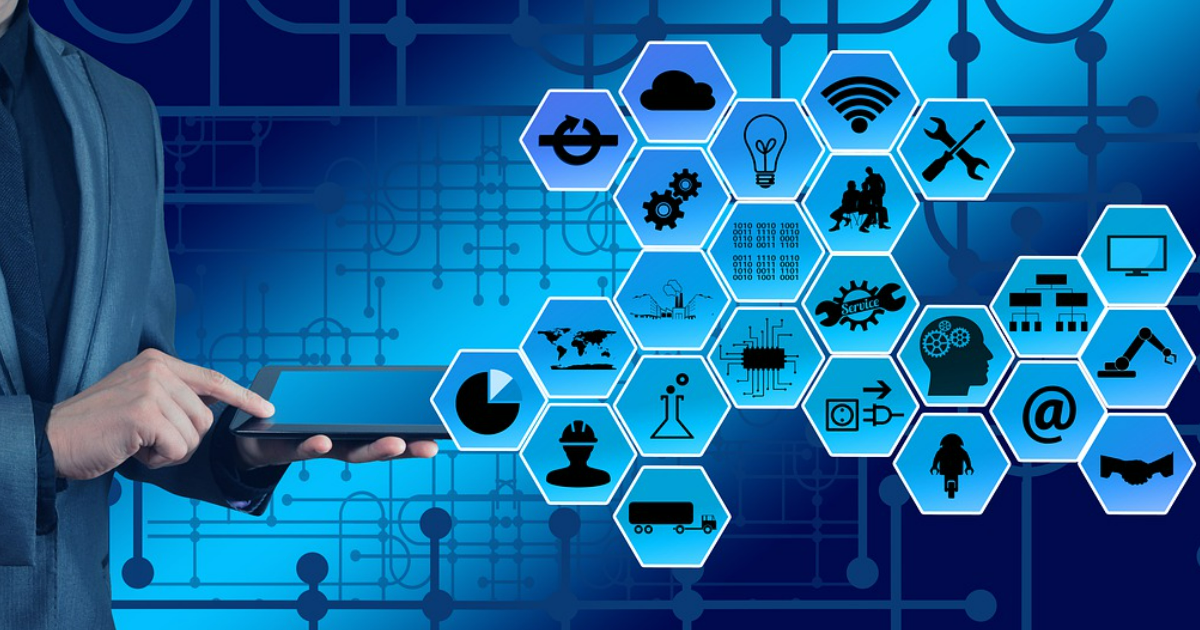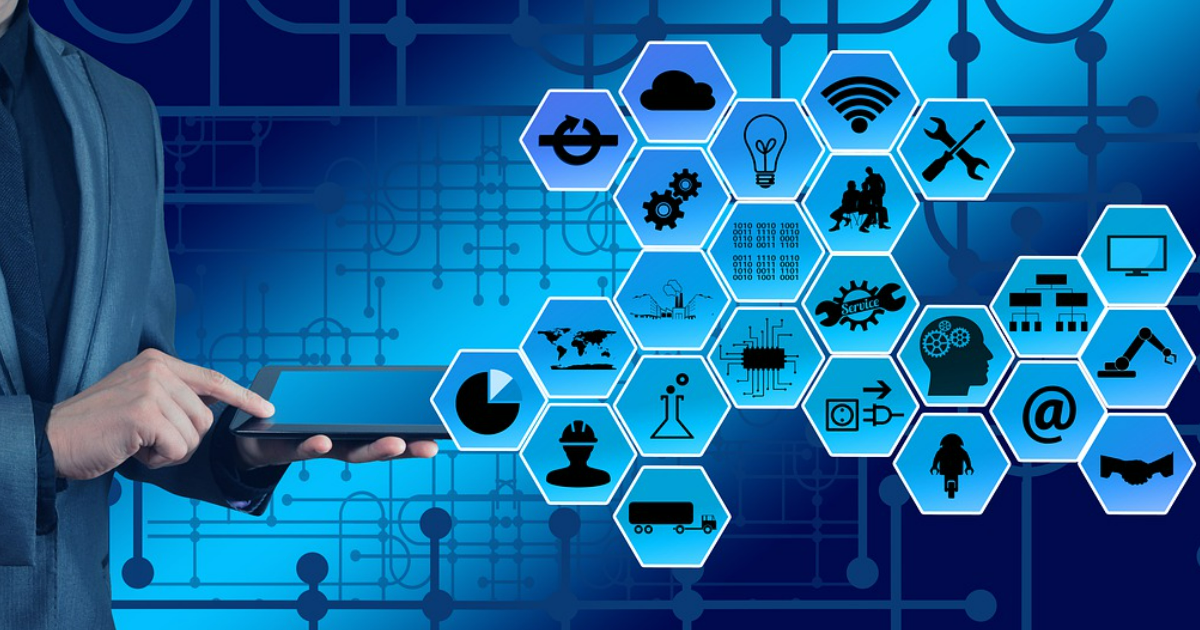 Make A Guess On Modern Technologies!
Preview (15 questions)
Q.
This technology is the simulation of human intelligence processes by machines, especially computer systems.
---
Q.
Which technology work on the frontend, backend, database and debugging of web application or websites?
---
Q.
4G is the fifth generation technology standard for broadband cellular networks.
---
Q.
What technology adds digital elements to a live view by using the camera on a smartphone?
---
Q.
This technology aims to reduce the risk of online attacks and protect against the unauthorized exploitation of systems, networks and technologies.
---
Q.
This technology is an area of computing focused on developing computer technology based on the principles of quantum theory.
---
Q.
Expand this technology: DevSecOps
---
Development, Security, and Operations
Developing Secret Operations
Q.
_____________ is a software technology that makes it easy to build, deploy, and manage software robots that emulate humans actions interacting with digital systems and software.
---
Robotic process automation
Q.
This technology is a decentralized, distributed ledger technology that records the provenance of a digital asset.
---
Q.
Name the technology which is described as an unmanned aircraft.
---
Q.
____________ is the use of computer technology to create a simulated environment which can be explored in 360 degrees.
---
Q.
___________ is a technology that allows the user to use a voice command to perform a search on the Internet.
---
Q.
___________ is a group of technologies that give scientists the ability to change an organism's DNA.
---
Q.
This technology describes a general category of services related to cloud computing and remote access.
---
Q.
____________ refers to technologies that increase human productivity.
---
Trending on HowToPronounce