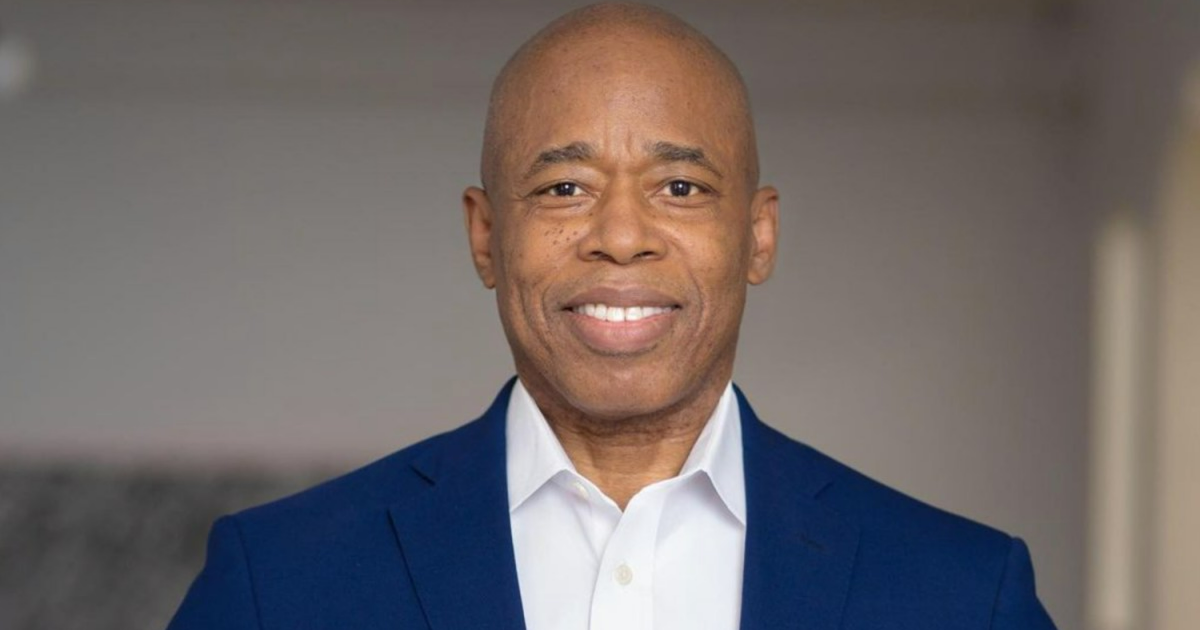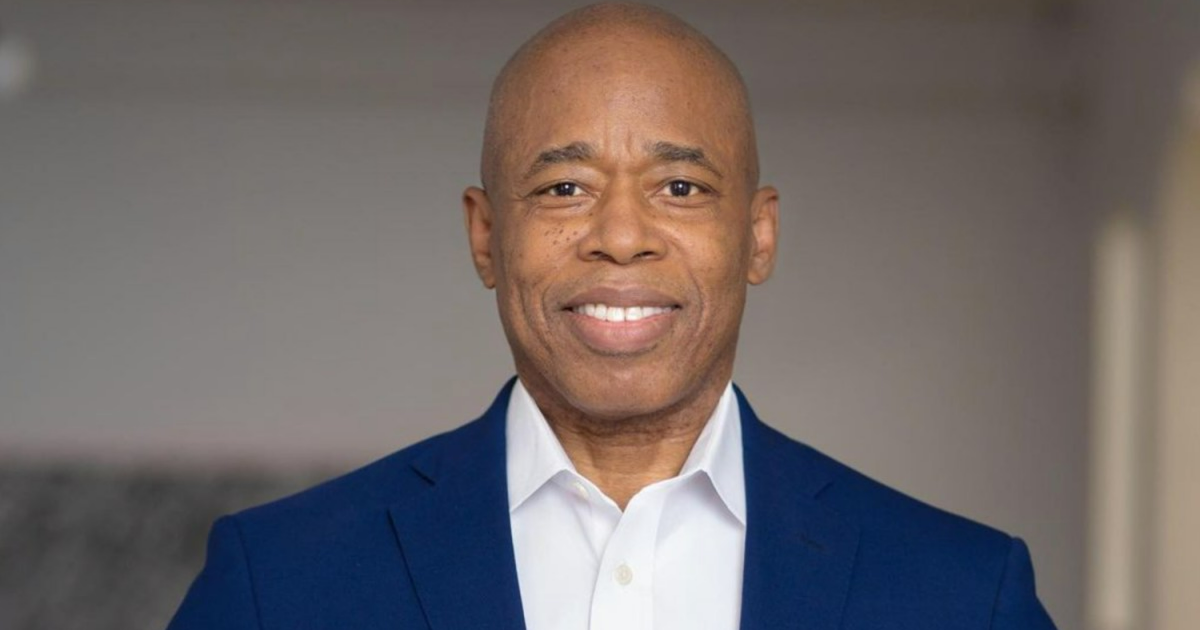 Who Is Eric Adams? Take This Quiz!
Preview (15 questions)
Q.
Adams served in the New York State Senate from __________ to ___________, representing the 20th Senate district in Brooklyn.
---
Q.
Adams was elected Brooklyn Borough President, the first African-American to hold the position.
---
Q.
Before entering politics, Adams was a police officer in the New York City Police Department (NYPD) for how many years?
---
Q.
Adams co-founded ___________ in Law Enforcement Who Care, an advocacy group for black police officers.
---
Q.
Adams graduated from the New York City Police Academy as the highest ranked student of his class in which year?
---
Q.
Adams was a vocal opponent of the NYPD's ___________ policy, which predominantly affected young Black and Latino men.
---
Q.
On November 5, 2013, Adams was elected Brooklyn borough president with _________ percent of the vote, more than any other candidate for borough president that year.
---
Q.
Adams entered Brooklyn into the ___________ challenge with Chicago Public Schools.
---
Q.
Adams introduced a bill in the New York City Council that would require all municipal buildings providing services to the public to have lactation rooms. The bill was passed by the City Council on ___________.
---
Q.
Each month, Adams honors as ___________ a Brooklyn resident who has acted selflessly on behalf of the community.
---
Q.
Adams was diagnosed with type 2 diabetes.
---
Q.
Adams was not one of the 24 senators to vote in favor of marriage equality in New York State.
---
Q.
Which party does Eric Adams belong to?
---
Q.
In 2021 election, Adams brought a photo of whom as he voted in Brooklyn and reflected on his working-class upbringing?
---
Q.
Does Eric Adams became Brooklyn Borough President in 1967?
---