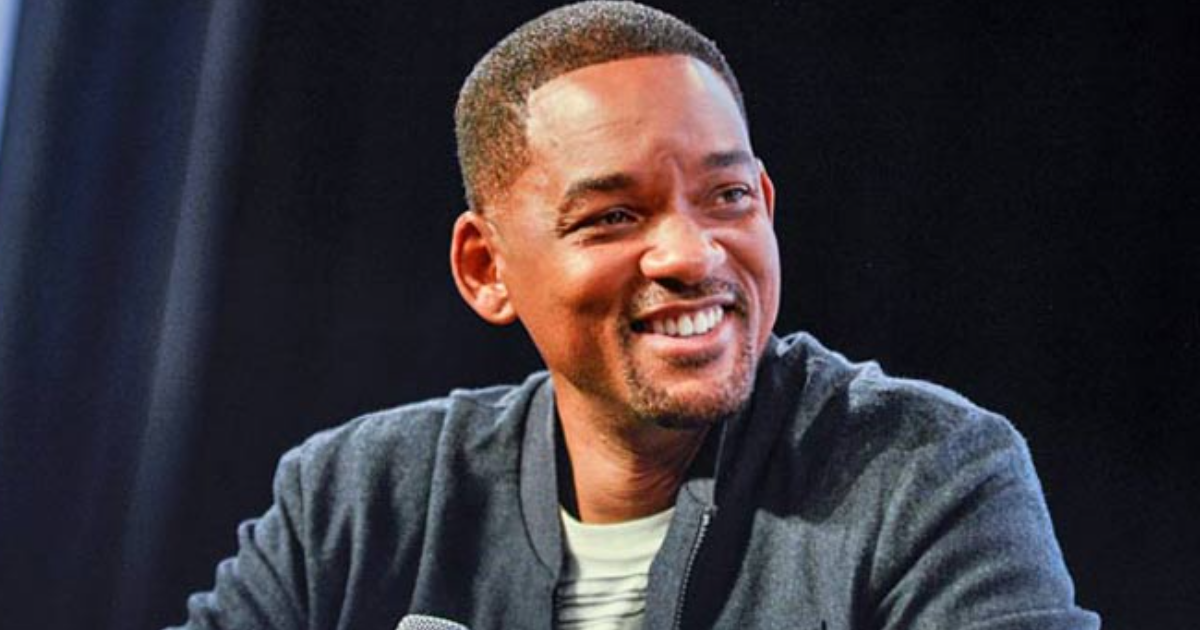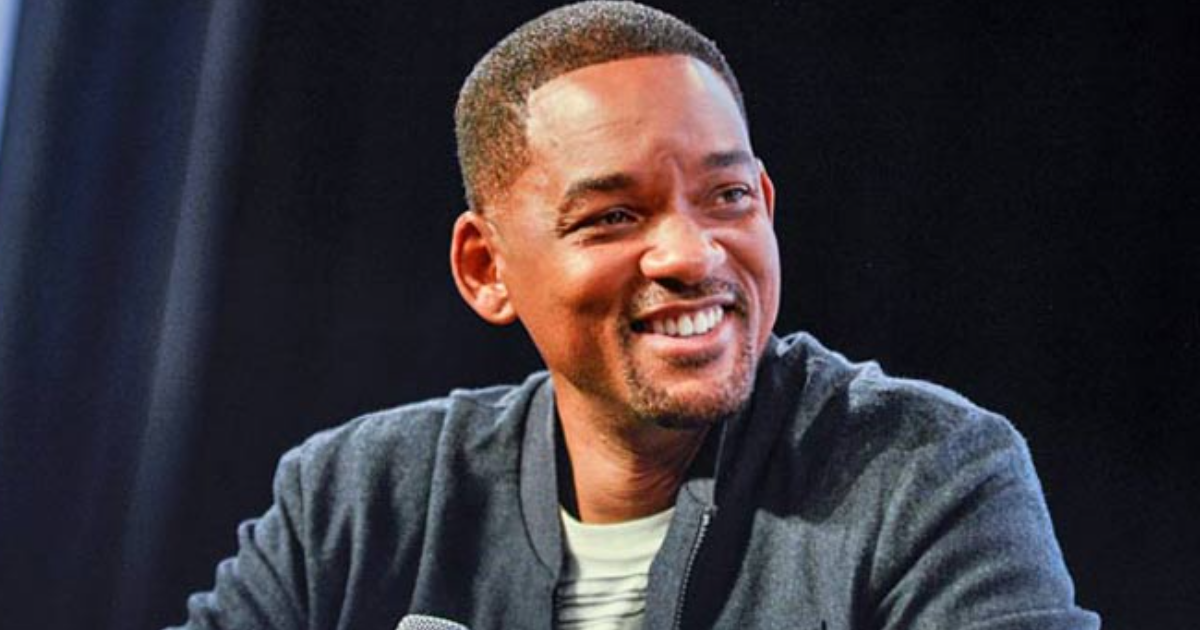 Will Smith
Preview (15 questions)
Q.
In which famous alien movie sequels did he star as Agent J?
---
Q.
Will Smith's son Jaden filmed ________ with Jackie Chan.
---
Q.
What was Will Smith's birthname? 
---
Willard Carroll Smith Jr.
Q.
Will turned down the scholarship to attend the Massachusetts Institute of Technology because he wanted to _____. 
---
Q.
Will formed the famous hip-hop duo DJ Jazzy Jeff & The Fresh Prince, with his _________ Jeffrey Allen Townes.
---
Q.
His big breakthrough film was ______, an action-comedy opposite Martin Lawrence in 1995.
---
Q.
DJ Jazzy Jeff & The Fresh Prince first single was ___________.
---
Girls Ain't Nothing but Trouble
Q.
Why was Will famously nicknamed Mr. July?
---
His blockbusters released in July
Q.
In 2017, Will had the honor of sitting as the jury of the movie festival of __________.
---
Q.
Will was the first _________ artist that has ever been nominated for an Academy Award. 
---
Q.
DJ Jazzy Jeff and the Fresh Prince's first Grammy for ________ was the first time award for a song on the rap category.
---
Parents Just Don't Understand
Q.
Will Smith became a _________ even before he was 18 years old.
---
Q.
Will played the leading role in a sitcom named _____________ by the NBC TV-Network.
---
The Fresh Prince of Bel-Air
Q.
In 2005, Will Smith was placed 5th for the Entertainment Weekly's 50 _________ People in Hollywood.
---
Q.
He was offered the role of Neo in the film ______.
---
Trending on HowToPronounce