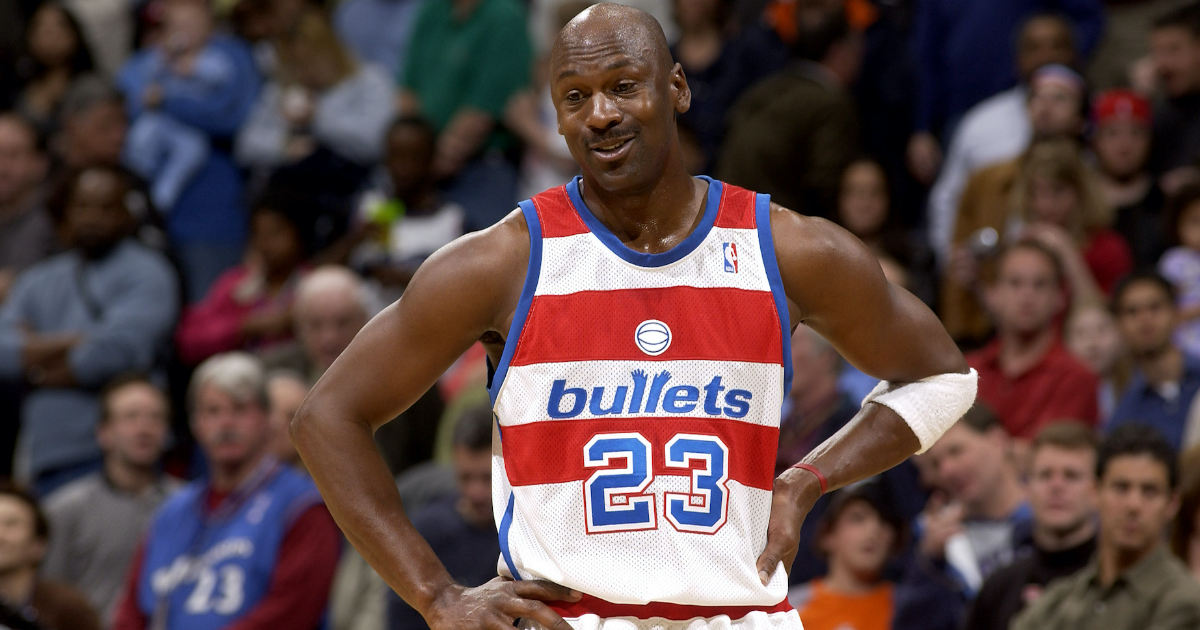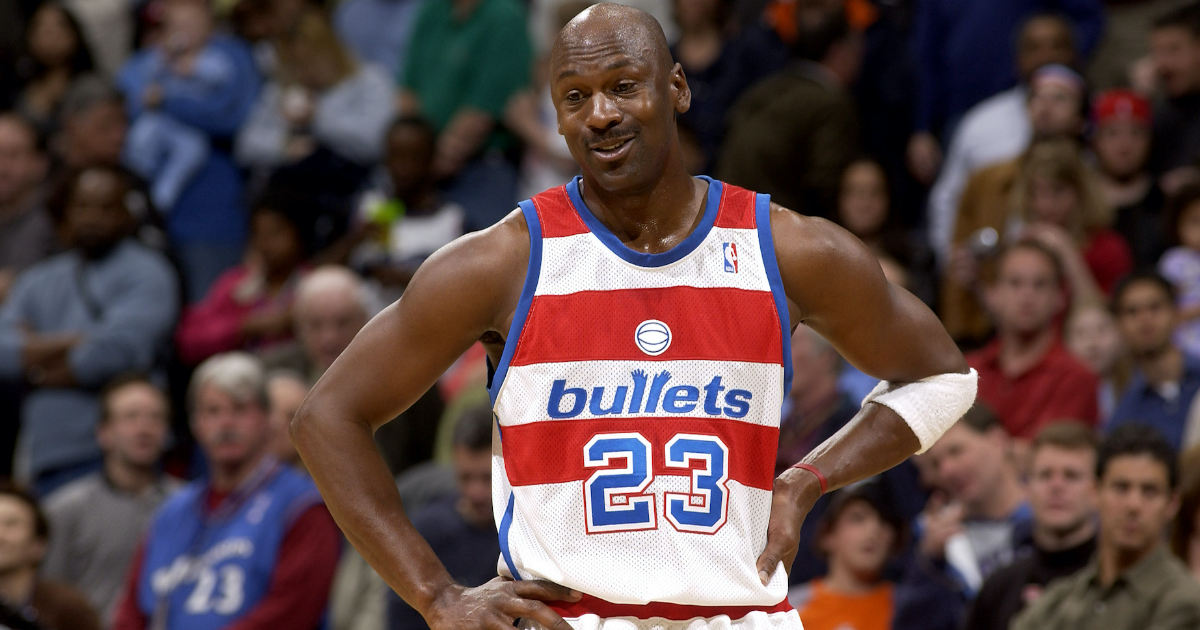 Know About Michael Jordan!
Preview (20 questions)
Q.
Michael Jordan was born in ___________ in the American state of New York.
---
Q.
Jordan first played for which American professional basketball team?
---
Q.
A tragic incident in his childhood led to a lifetime phobia of __________.
---
Q.
Jordan was named the NCAA College Player of the Year in both 1983 and in 1984.
---
Q.
Jordan was selected as a member of the U.S. Olympic basketball team for the first time in the summer of _________.
---
Q.
Jordan retired the first time from basketball after his 1997-98 season then joined the Washington Wizards as __________ of basketball operations.
---
Q.
Jordan starred first in the 1996 feature film ____________ in which he played himself.
---
Q.
Jordan has his own line of sport shoes called __________.
---
Q.
What is the middle name of Michael Jordan?
---
Q.
How many times did Michael Jordan retired from professional basketball?
---
Q.
Michael Jordan is the first player in the history of the NBA to become a billionaire.
---
Q.
In the short series called _________ Michael Jordan was featured as a cartoon superhero.
---
Q.
Jordan was included in the Naismith Memorial Basketball Hall of Fame in which month of 2009?
---
Q.
In 1993, a doctor discovered a new type of ___________ virus and he named it after Jordan.
---
Q.
Jordan ate the same meal how many hours before every game?
---
Q.
In addition to golf, another of Jordan's favorite hobbies is _________.
---
Q.
Complete this quote of Michael Jordan:
"I can accept failure, everyone fails at something. But I can't accept __________."
---
Q.
This game is famously known as the ____________ where Michael Jordan consumed some bad pizza the night before the match.
---
Q.
Which of the following is one of Michael Jordan's nicknames?
---
Q.
Is Michael Jordan a philanthropist?
---