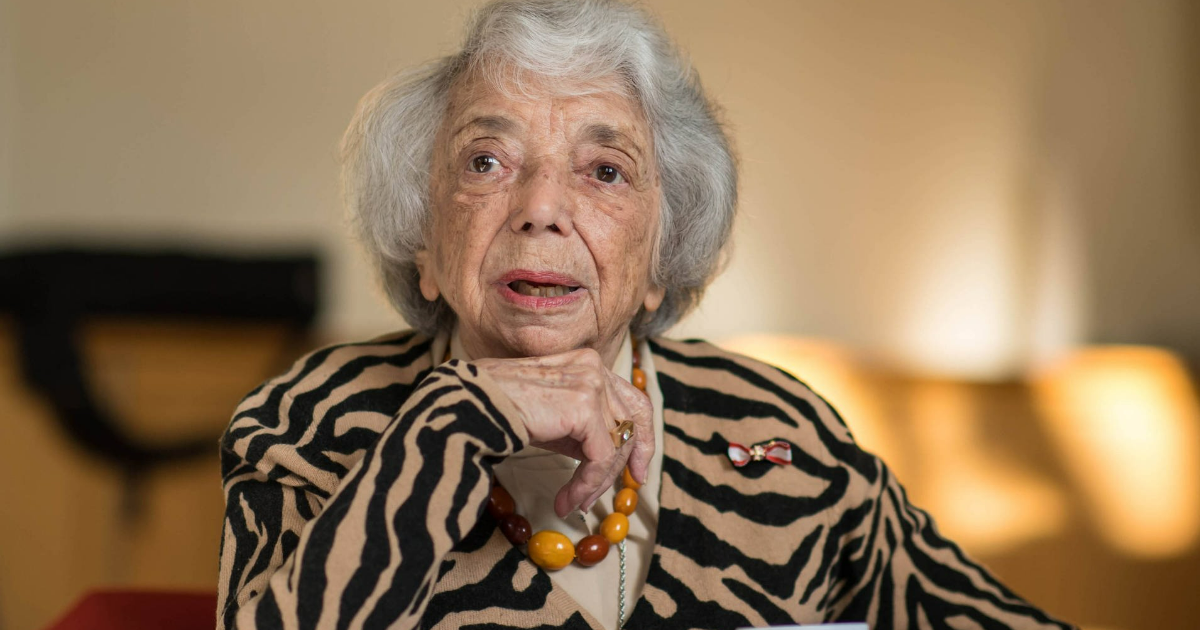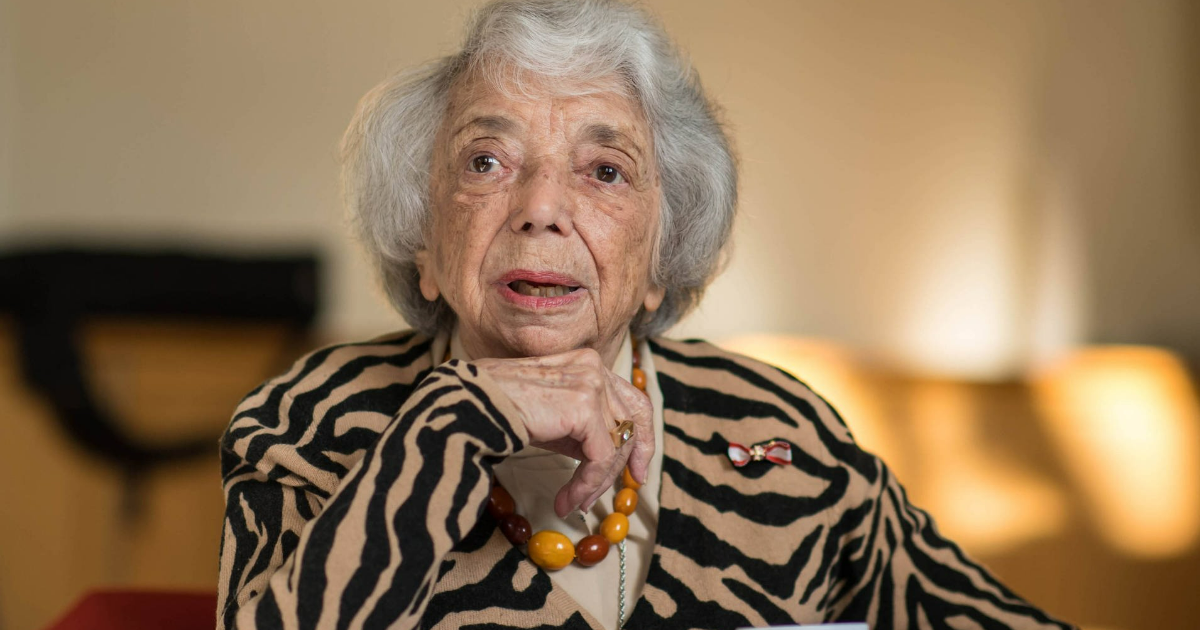 A Holocaust survivor- Margot Friedländer- Know About Her!
Preview (10 questions)
Q.
Both of Margot Friedländer's parents were of what religion?
---
Q.
Which of the following is Margot Friedländer's autobiographical work?
---
Attempts to Make Your Life
Margot Friedländer on her 100th birthday
Q.
After Margot's parents are separated, she lived in Berlin-Kreuzberg with whom?
---
Her mother and grandmother
Her brother and grandmother
Q.
Margot's mother and brother were murdered in this German Nazi concentration camp:
---
Q.
In which year Margot's father was murdered in an extermination camp?
---
Q.
Margot and Adolf Friedländer survived the Holocaust, married and traveled by ship to where in 1946?
---
Q.
Has Margot got her German citizenship back?
---
Q.
Margot's autobiography Attempts to Make Your Life was published in which year?
---
Q.
The Margot Friedländer Prize was awarded for the first time by the Schwarzkopf Foundation in which year?
---
Q.
In 2019 Margot Friedländer received the ___________ from the Deutschlandstiftung Integration in the presence of Christian Wulff and Chancellor Angela Merkel.
---
Trending on HowToPronounce