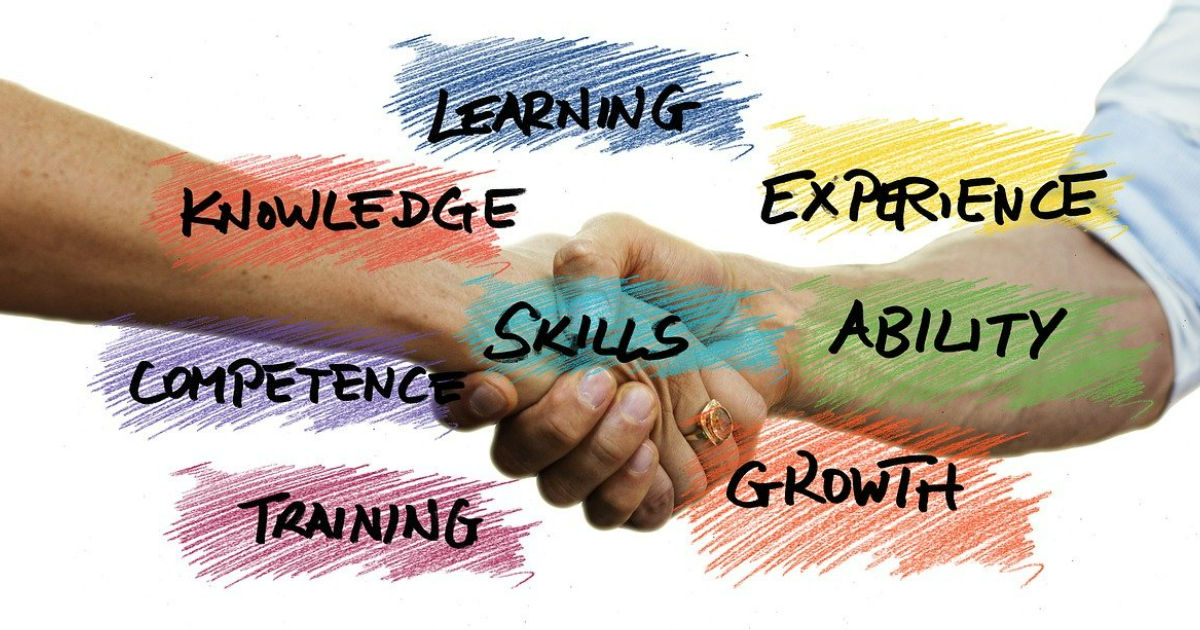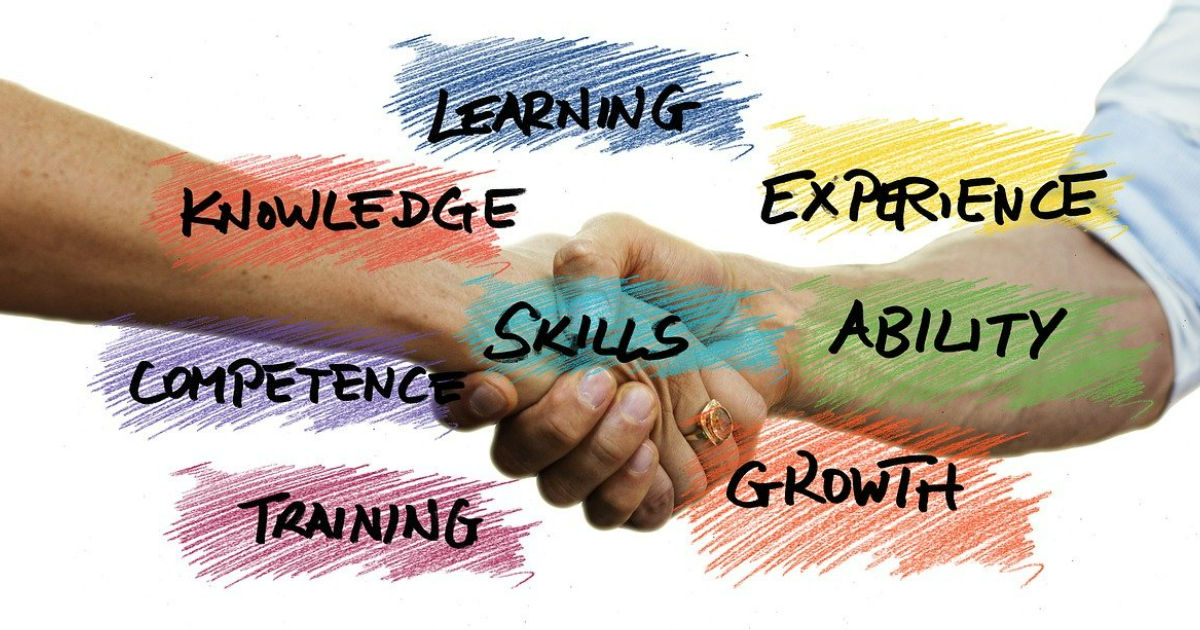 Take This Quiz On Vocational Education!
Preview (10 questions)
Q.
Vocational Education is also known as what?
---
Career and Technical Education
Q.
A __________ school is a type of educational institution specifically designed to provide vocational education.
---
Q.
Which among the following was one of the first countries in Latin America to run apprenticeship and vocational programs.
---
Q.
This school of thought, termed as ____________, placed the skills needs of industry at the centre of discussions on the purpose of public education.
---
Q.
By the late 19th century public school vocational education in the United States consisted of manual training and practical arts.
---
Q.
An apprenticeship involves which of the following?
---
Hands-on experience in a skill
Extensive library research
Classes taken at a trade school
Q.
What is one advantage of vocational education over traditional education?
---
Q.
Which of the following statements is NOT true about vocational education?
---
Prepares learners for jobs that are based in manual or practical activities
Education focuses on building physical strength
Traditionally non-academic and totally related to a specific trade
Q.
What does the phrase "Work-Based Learning" mean?
---
Onsite student engagement opportunities in a given career field
Career planning and career-based experiential learning opportunities
Instructional strategies that support attainment of career-relevant knowledge and skills
Q.
Vocational education has been banned in 2021 all over the world.
---
Trending on HowToPronounce